'Pensado's Place' Presents … Mentoring With the Experts (Double Session)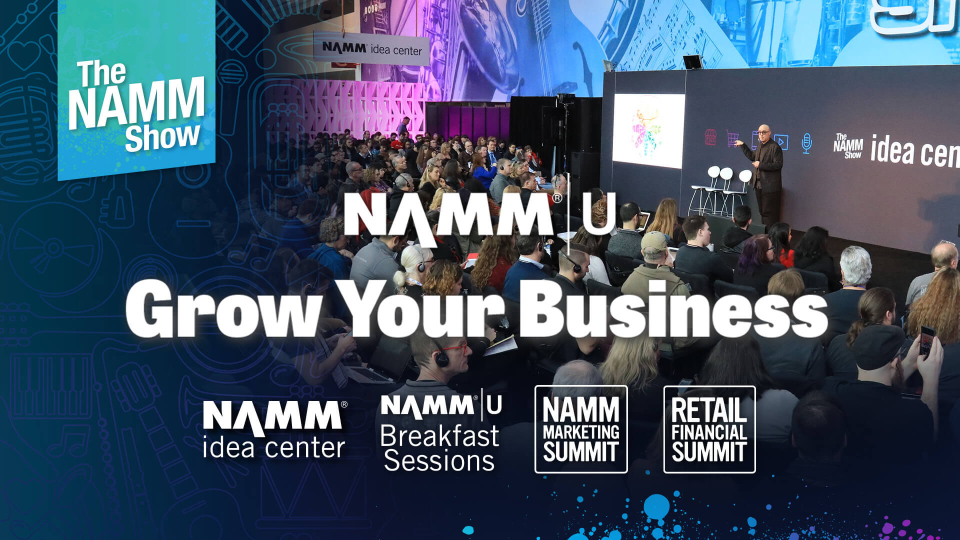 Speakers:
Herb Trawick , Dave Pensado
-
In-Person & Livestream
"Pensado's Place," the hit web show, goes live at the NAMM Idea Center for a special Saturday-afternoon session, devoted to mentoring and career development. Led by "Pensado's Place" hosts Herb Trawick and Dave Pensado, this event will feature a diverse lineup of leaders and VIPs, including music business professionals, artists and recording-industry luminaries. They'll share pro insights, advice and stories to help you grow your career and business. Don't miss this chance to see "Pensado's Place" live at The NAMM Show, and hear from the experts.