Playlist and Streaming Strategies for Indie Artists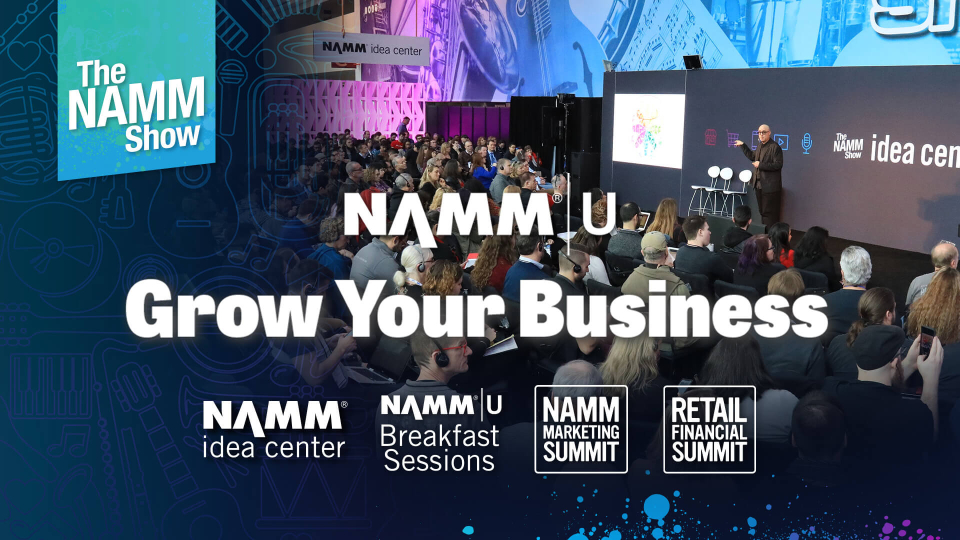 Speakers:
-
In-Person & Livestream
Are you looking to position yourself on streaming services and playlists? Then join us for this expert panel, and get insider tips to draw more attention to your music. They'll share do's and don'ts for a streaming release strategy, along with mistakes artists make when launching campaigns. Find out what editors consider when adding to playlists, how to use streaming services to build your audience and the stats and metrics you'll want to consider when evaluating your music's performance. Don't miss this opportunity to level up your career.