Retail Marketing Technologies That Revolutionized Our Customer Experience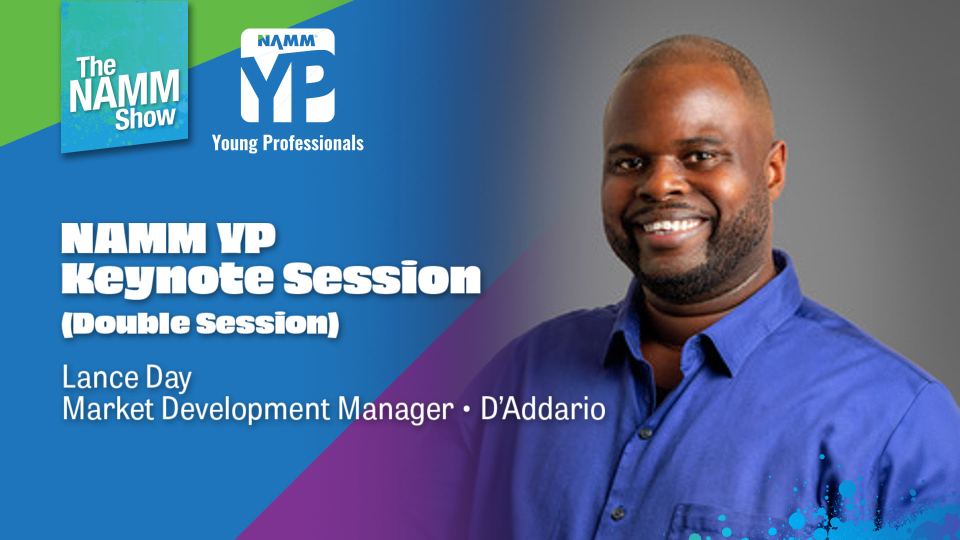 Speakers:
Jeff Bertrand
-
In-Person & Livestream
Do you want to improve your customer experience while doing less? Join Jeff Bertrand of Bertrand's Music for this eye-opening half-hour. Find out how his company has harnessed new technologies to improve and automate post-sale marketing, customer engagement and follow-up. He'll walk you through his process with new AI, text-messaging and content-marketing technology. Discover new ways to serve your customers and actually do less legwork.