Strengthening School Music Programs by Leveraging Data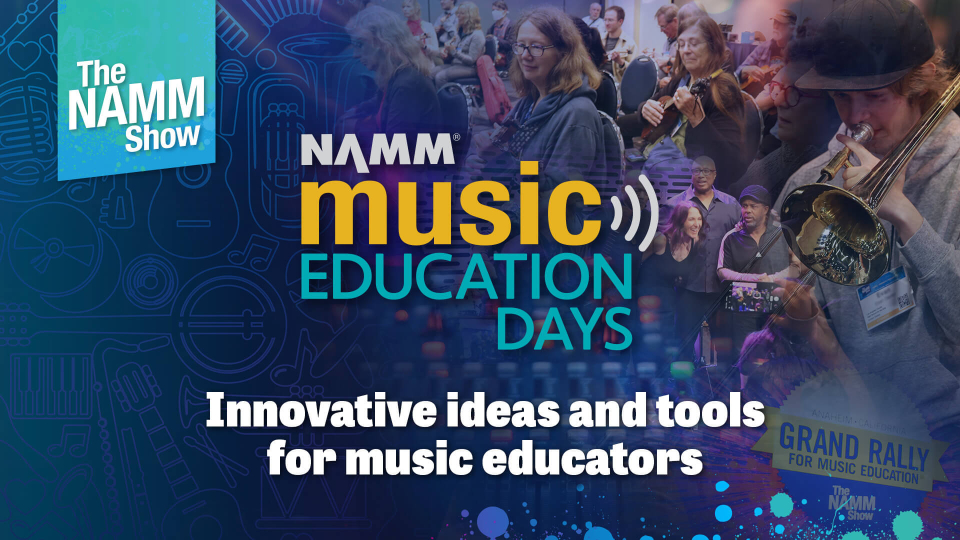 Speakers:
Tricia Williams , Tiffany Kerns
-
In-Person Only
The Mr. Holland's Opus Foundation's Music (and Arts) District Support Services® assessment helps school districts identify and address the challenges and barriers that create inequities for student access and participation in quality music and arts programming at every school. This session will share recommendations and solutions to strengthen opportunities for students. Participants will learn about an initiative in Tennessee in partnership with the CMA Foundation and TN Dept. of Ed that identifies questions, forms partnerships, launches a network of practice and implements a statewide assessment of music and arts programs, ultimately leveraging district buy-in supporting equitable access to high-quality music programs. Presented by The NAMM Foundation in collaboration with the Mr Holland's Opus Foundation.