Sync, Branding and Songwriting for Indie Artists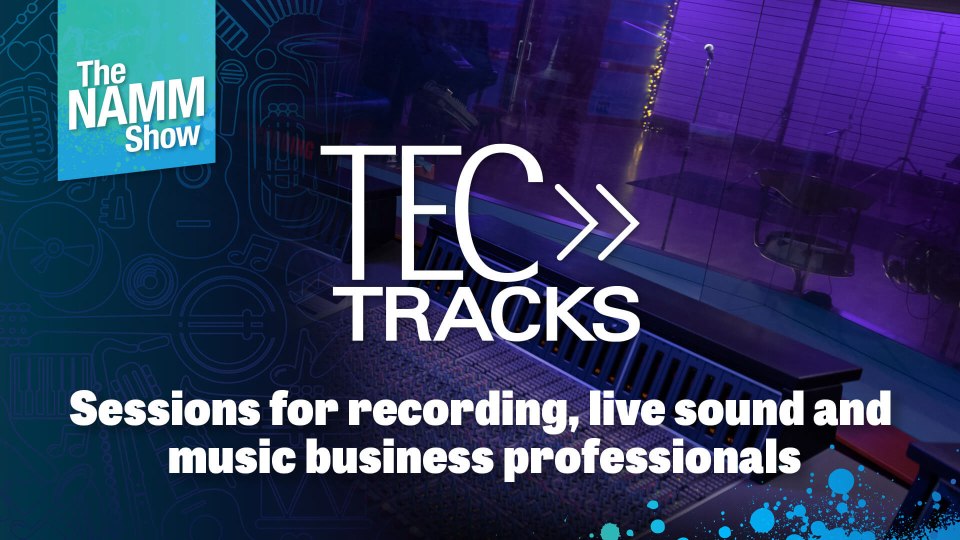 Speakers:
Charles Levan
-
In-Person & Livestream
Charles Levan, president of Blue Buddha Entertainment, a boutique music licensing firm, and Katie Cole, keys player for The Smashing Pumpkins, will discuss songwriting, branding for indie artists and how to monetize your songs in the highly competitive sync space. They'll also discuss the importance of melding your sonic brand with your artist brand, and how to craft authentic songs that resonate with music supervisors. You won't want to miss this panel if you're interested in music licensing and want to know more about how to succeed in the world of sync.