Ukulele Today: Music Forever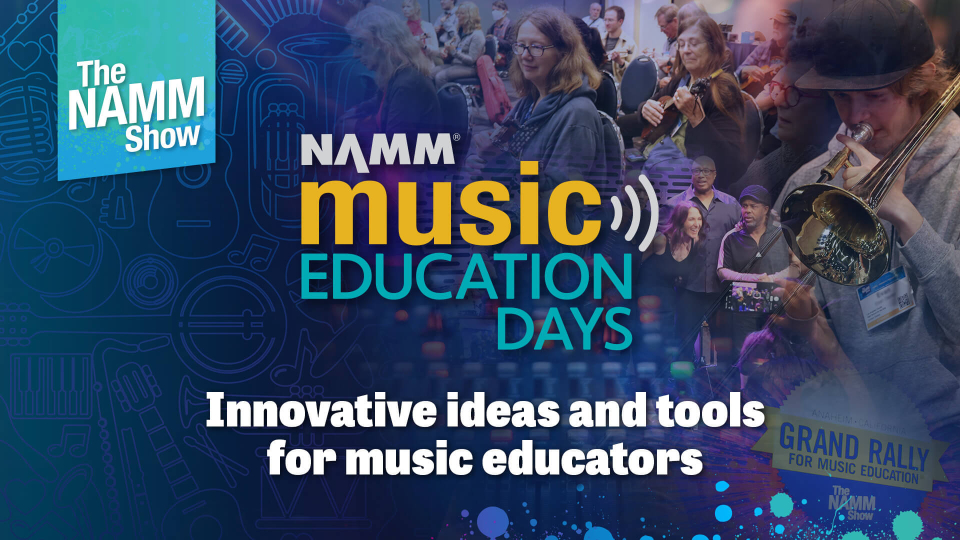 Speakers:
Peter Luongo , James Hill
-
In-Person Only
This interactive and engaging session will introduce participants to a program that has been successfully used in elementary and middle schools for over 50 years. Participants will learn songs using the same proven techniques and strategies that have resulted in generations of students gaining an enjoyable music-making experience and a sustained level of music literacy. We will focus on various components of the program and examine ways to adapt and modify it for use in regular classrooms. Ukuleles will be provided. Presented by The NAMM Foundation in collaboration with KALA Brand Music and the Langley Ukulele Association.