Unlocking the Power of California's Prop 28 for Arts and Music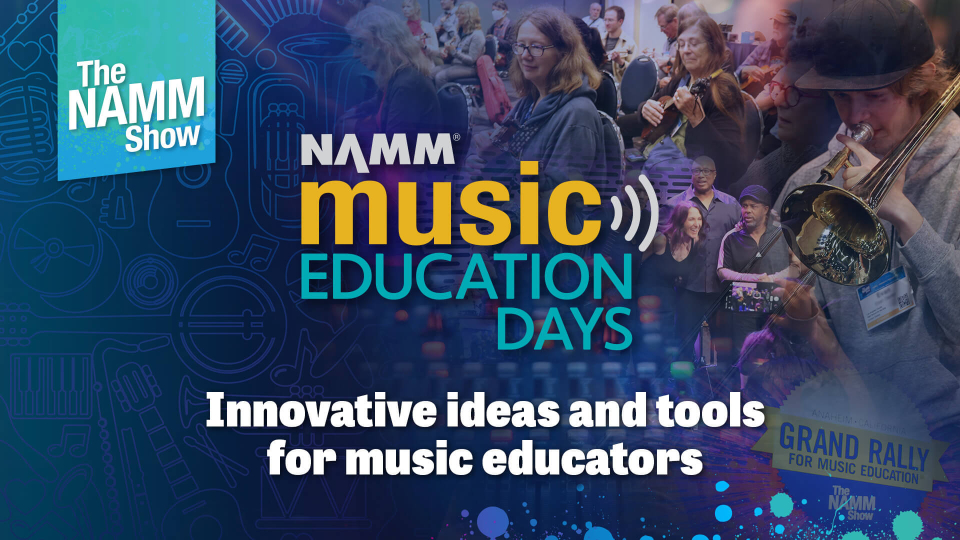 Speakers:
Mary Luehrsen , Anne Fennell , Elmo Lovano
-
In-Person Only
Join us for an engaging panel discussion featuring experts from the music industry and music education field. We'll delve into California's impactful Prop 28 Arts and Music in Schools Funding Guarantee and Accountability Act (AMS) initiative, which has earmarked $938 million for the 2023-24 fiscal year to enhance arts and music education in California public schools. Learn about the key components of Prop 28, its intent, and its implications for students, teachers, and the wider community. Presented by The NAMM Foundation.