Updated Facebook Ad Strategies to Drive Sales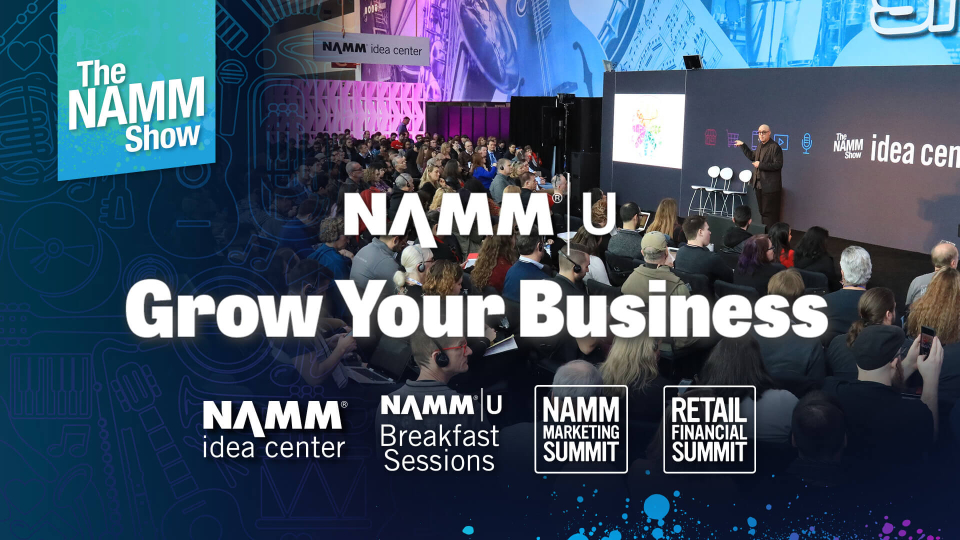 Speakers:
Ayana Webb
-
In-Person & Livestream
Discover how to use updated Facebook ads tools to grow your customer base! Ayana Webb, founder of The Musical Webb, has used Facebook ads to grow her online piano training site to nearly 10,000 students and subscribers. During this session, Webb will discuss how to get more customers for less using new Facebook ads features, such as Messenger ads, chatbots and reels. Webb will also cover how to choose the best audiences, craft the right messaging for those audiences and set up your ad creatives.