Working with Your School's Business Office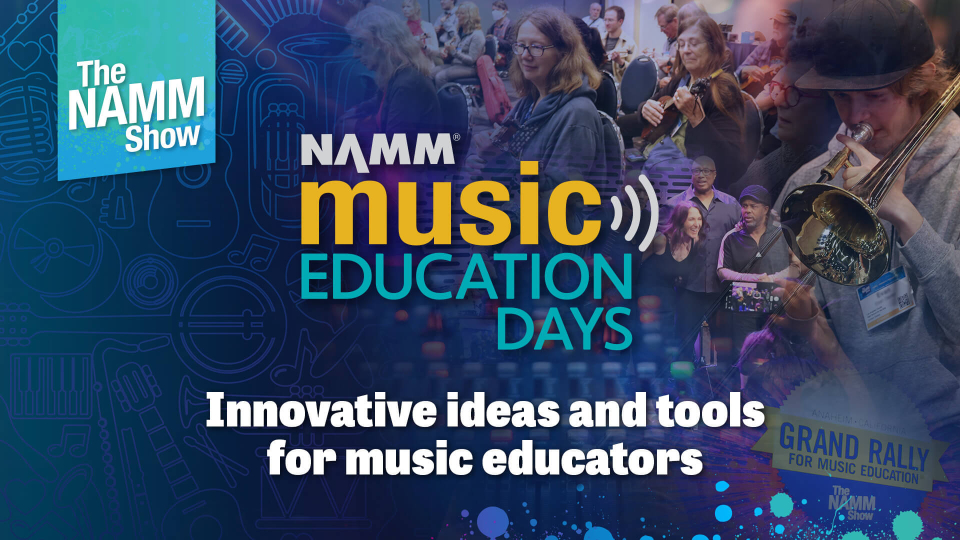 Speakers:
James Weaver , Beth Schiemer
-
In-Person Only
Knowing how to work with your school's business office can feel like traversing an alligator-filled moat if you don't know how to navigate the system. A panel of experts from across the education and creative industry will focus on tried and true ways to collaborate with your school's business office to work with inventories and replacement schedules. Presented by The NAMM Foundation in collaboration with the National Federation of State High School Associations.