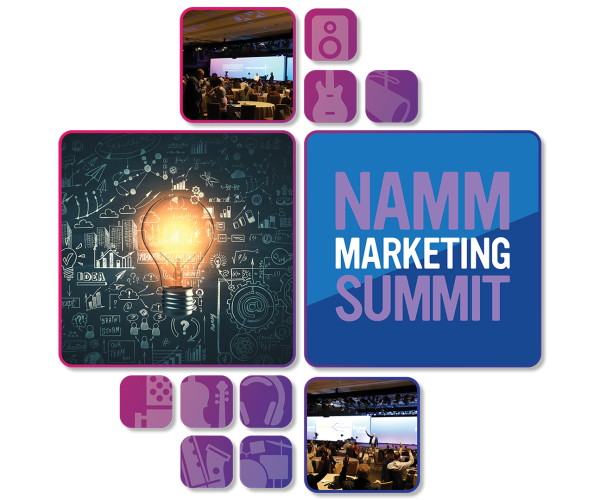 Discover how to elevate your marketing, sales, and leadership through the power of brand storytelling. You have a great brand and product, and you want to turn prospects into lifelong customers. Unfortunately, most marketing falls flat. Why? Because it doesn't tell your story — quickly and effectively. And for that reason, you'll want to join us for this special NAMM Marketing Summit, held Wednesday, April 12, the day before the start of The 2023 NAMM Show.
Register Now!
The NAMM Marketing Summit is free and open to all NAMM members, whether you're a music retailer, brand, audio or entertainment technology professional, or educator. This immersive education experience will be presented by Park Howell, a 35-year marketing veteran who has helped grow brands by as much as 600 percent.
You'll Discover New Ways to:
Hook your audience in less than 15 seconds

Craft a compelling brand story with the ABT formula (And, But, Therefore)

Engage your customers on a deep level, where buying decisions are made

Create a storytelling language with your team for greater loyalty and retention

Lead more effective marketing with heightened brand awareness

Wield the five primal elements of a short story to create big impact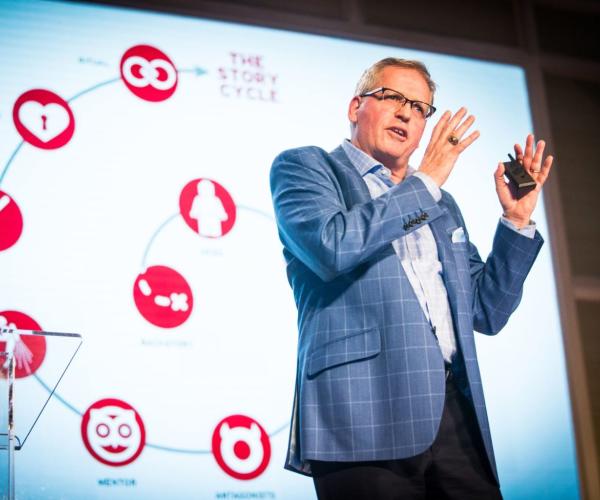 Howell has been called "The World's Most Industrious Storyteller." He ran his own agency, Park&Co, for 20 years and now consults, coaches and speaks globally to help business leaders excel through the stories they tell. Howell also hosts the popular weekly Business of Story podcast, which Feedspot named the No. 1 business storytelling podcast for 2022.