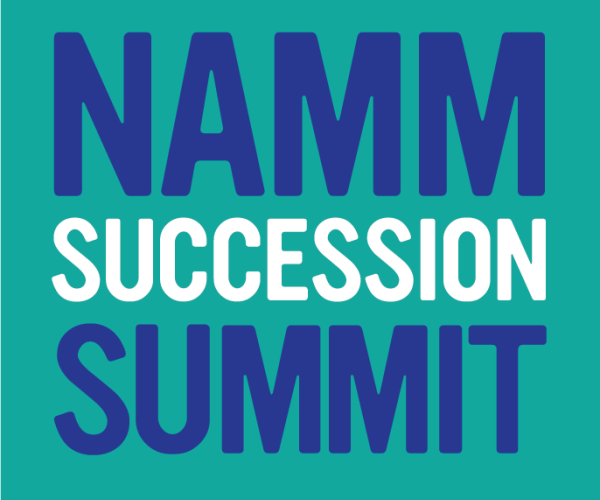 NAMM Succession Summit
Too often, music store owners don't think about transitioning their business until it's too late. Succession planning is designed to ensure your business has the right leaders in place when circumstances change. And by failing to create an orderly plan for succession, your company may not get a second chance when a key player leaves the company or an owner passes away.
This special half-day education session, presented by music industry accounting pros Alan Friedman and Daniel Jobe of Friedman, Kannenberg & Co., will immerse you in the essentials of succession planning. They'll show you how to evaluate the activities that do and don't add value to your business and how to calculate the dollar amount of what your store is truly worth. They'll also look at the pros and cons of various music store transition options (such as internal and external transfer, gift, sale and liquidation), including the effect each option has on cash, control and tax as illustrated in five real-life music store transition case studies. Join Friedman and Jobe for this must-attend session for any music store owner exploring acquisition candidates, approaching retirement and looking to sell, or proactively developing an exit strategy to transition and cash out.
Succession Summit Registration Form