How to Turn Student Concerts Into a Runaway Community Success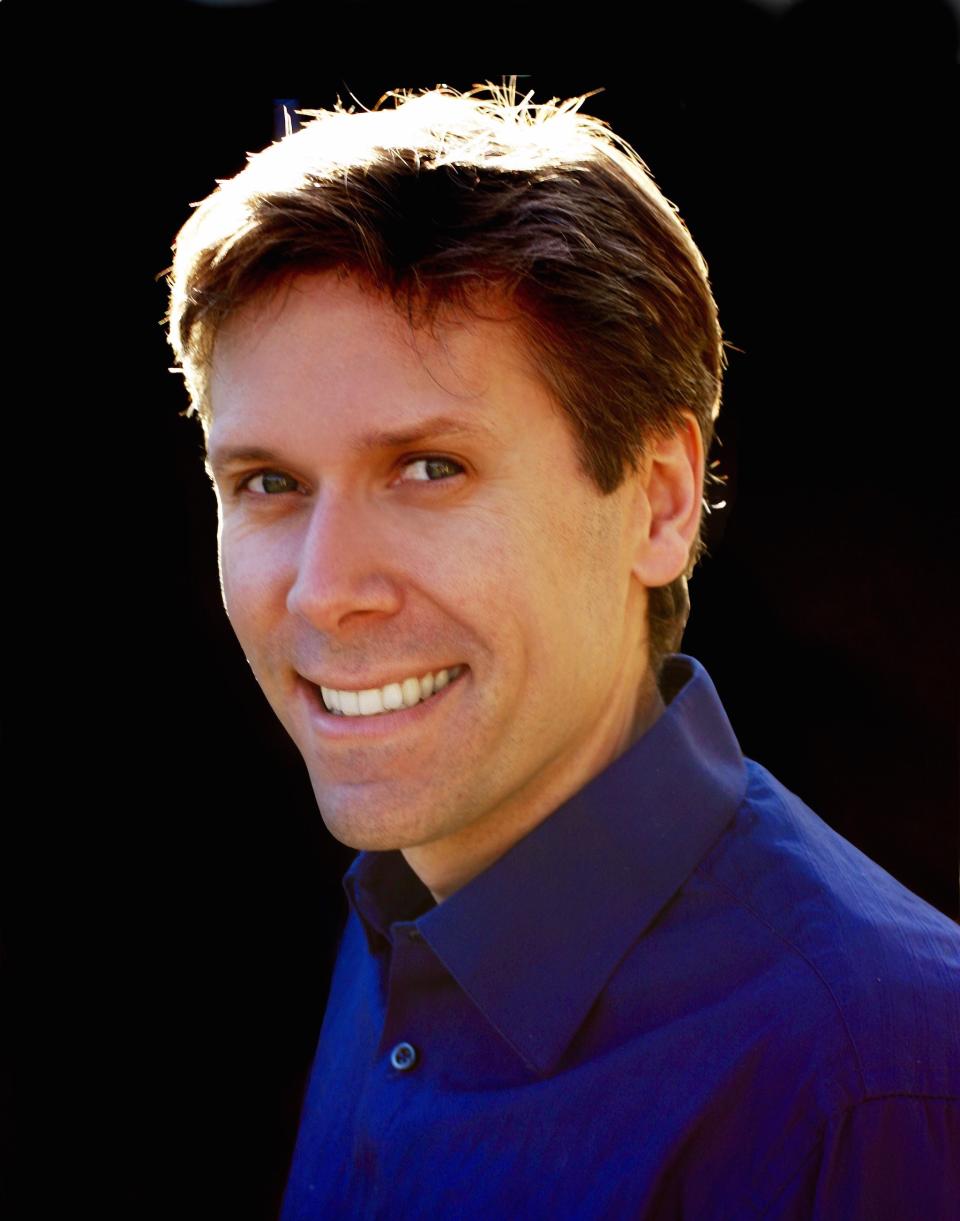 What if student events could be more than just a highlight of your lesson program? What if they became community blockbusters that generated huge word-of-mouth advertising and made dreams come true?
At Wentworth Music, we turned a traditional student recital into a major rock production by going big! Instead of solo performances for family and friends at a local church or small venue, we organized and hosted a student bands event—promoting it the same way you might a major concert. We generated enormous local excitement, sparked our lesson program and gave back to our community by donating the proceeds to charity. There's no doubt that this was the catalyst for making us the go-to music school in the area and for catapulting our student roster from 88 to 800-plus students weekly in just eight years.
Aside from the necessary student preparation, three one-hour rehearsals, setup and sound check, here are suggestions for putting on a killer student concert event.
Picture the end result. When I first envisioned the concerts, I pictured the students in a band. I imagined how the stage plot might look with drum risers and backup singers, and wanted the students to look and feel as if they were on tour. It had to be a big stage with special effects, a huge sound system and hundreds of screaming fans!
Get organized. How many students can you put onstage at the same time? The more people onstage, the bigger your audience. We plan on four to eight people attending the show per student, plus 100 more people from the community.
Each of our bands includes 11–13 students. A standard band make up is one or two lead vocalists, three backup singers (with choreography), two guitarists, a bassist, two keyboards/pianos, two drummers (one on lead and the other on auxiliary percussion), and brass and strings to suit the song selection. All students perform one song each (with exceptions), as they would in a traditional recital.
Book a venue. You will need to book an appropriate-sized venue up to one year in advance. At small to mid-sized theaters, you're competing for dates with dance schools, other theater acts and concert performances, so book early.
Look for a venue that has a great P.A. system, stage risers, lighting and in-house A/V techs. It's a good idea to take advantage of the theater's expertise since its staff tends to be familiar with the front-of-house, lights and room acoustics—and hopefully meticulous about maintaining their equipment.
Check with venues for their rental rates. We've found that there are typically three rates: regular, non-profit and school. Although we donate all the concert proceeds and meet the criteria for a non-profit, we've managed to get the least expensive school rate after a brief conversation.
Pick a theme. Pick a theme six to eight months ahead of time. It gives you an important angle for your promotions. Describing the event in one sentence, such as a tribute to The Beatles, Blue Collar Rock or '80s Hair Bands, gives the potential concertgoer an idea of what he or she can expect. Choose a theme with songs that include all the instruments that you teach. This lets you include as many students as possible onstage. Also, the theme can dictate the performers' costumes. Remember, this is a show!
Choose the songs. Think about everyone in the band. The easier the difficulty level, the less time it takes to prepare the students. Keep in mind that this is not the time to challenge students. You want the bands to be rocking out, not struggling to perform.
Sell tickets. We sold tickets for $15–$20 for adults and $8–$12 for students. This covered our costs, with a little bit leftover for profit.
Profit versus non-profit. Decide if you're keeping the profits or donating them. We wanted to donate the money to help sick children at our local hospital. Pick a charity that you're sincerely interested in. We're proud to say that in eight years, we've raised more than $136,000 through our student productions. This gives our whole staff bragging rights they can be proud of and creates immeasurable goodwill in the community. It also shows our students that they can make a difference, simply by doing what they love to do.
Consider sponsors. Some businesses are looking for ways to support their communities. A local bank donates a lump sum to the children's ward at our hospital as part of our efforts, and we advertise the bank's name as co-title sponsor on everything from posters and prominent signage at the show to press releases and social media. Together, we've been able to raise a larger lump sum for the hospital than my business could have raised on its own.
Build excitement. Think big! This is not a student recital, but a major concert production. Design a poster or hold a contest to have students design one. We create 11 by 17 posters and get sponsorship for the posters from the company that prints our business cards and marketing materials. In turn, we place the company's logo at the bottom of the posters. We also thank the company during the concert and in social media posts.
Hang the poster everywhere. In our city, we have a poster-hanging service that will hang upwards of 35–50 posters in different locations for the cost of five comped tickets. Check with your theater staff to see if they have any suggestions for a service like this.
Write a press release about the event, and send it to every media source you can. Start by asking the who, what, when, where and why, and write a two- or three-paragraph article. Talk about the concert being an affordable, exciting family event that helps the community. Support this with regular plugs on social media.
See if there's a way to tie in a local radio station to your promotions. Offer three to four sets of tickets in return for radio jock talk and giveaways for the concert. We found a classic rock station that promotes our events as a kids-helping-kids benefit concert. The station provides radio ads and on-air talk in return for signage at our event, mentions on social media and in press releases, its logo on the bottom of our poster, and being able to share that it helped raise money.
Organize onstage help. The night of the concert, we have a team consisting of two people backstage to handle band lineups, someone on the side stage to tune guitars and another to direct students when it's time for them to go onstage. We also get teachers to serve as stage techs.
Count your successes. The results from our event have been beyond everyone's expectations. Business-wise, we've found that we got more support from the media in equivalent advertising dollars than we would have if we kept the profits. It's almost unfathomable, but we've actually received nearly a half million dollars in radio, TV, print and online support. More importantly, we've made an impact in our community. We hear regular comments from our customers when they've visited the hospital and seen the difference we've made. We've become a community leader and the go-to place for everything musical. Most importantly, it's about the students—they are part of a bigger story. Through the concerts and school environment, they have a sense of belonging. Each show we do has 130–160 students who benefit from a dream-come-true, life-changing experience that builds self-esteem and confidence. You can't get much better than that.
Noel Wentworth is the vice president of education and media at Wentworth Music in Kelowna, British Columbia.
​