Who Can Attend?
We welcome all NAMM members, music educators, students, media, influencers, bloggers, engineers, producers, live event professionals to join us in Southern California.
If you're an industry pro, provide services, or are studying music, sound, or live events, register now!
Learn more about Member Badge Allotments.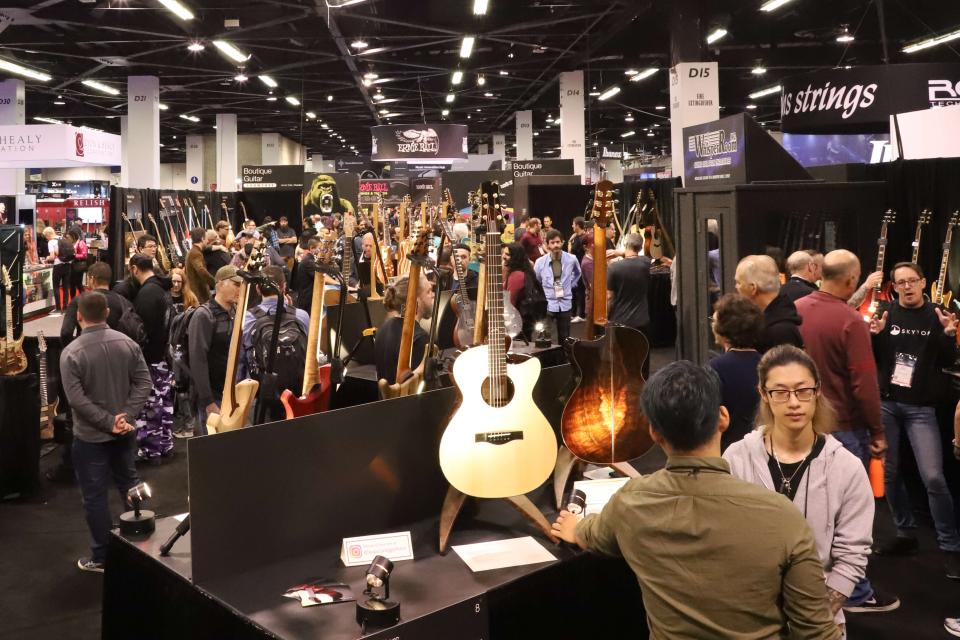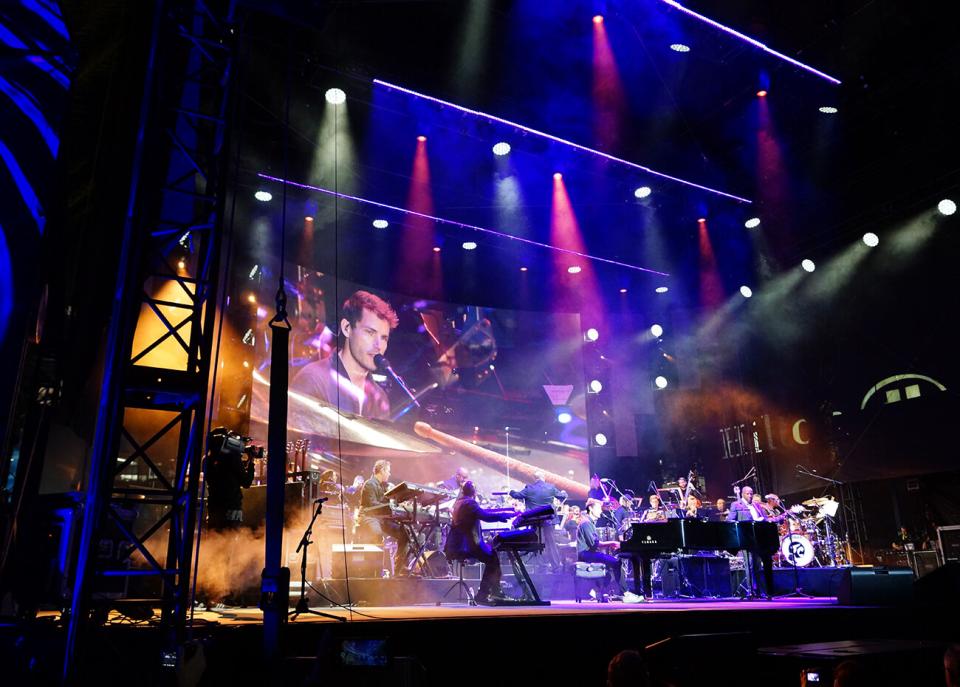 What Is the Cost to Attend?
No other place on the planet has the opportunities you'll find at the show. Attending is one of the most affordable and effective ways to grow your business and advance your career. 
Check out our new pricing table for all NAMM Show badges.
For any questions regarding registration, please contact:
Toll Free: 800.767.6266
Local: 760.438.8001
registration@namm.org