Stay Top of Mind With Holiday Giveaways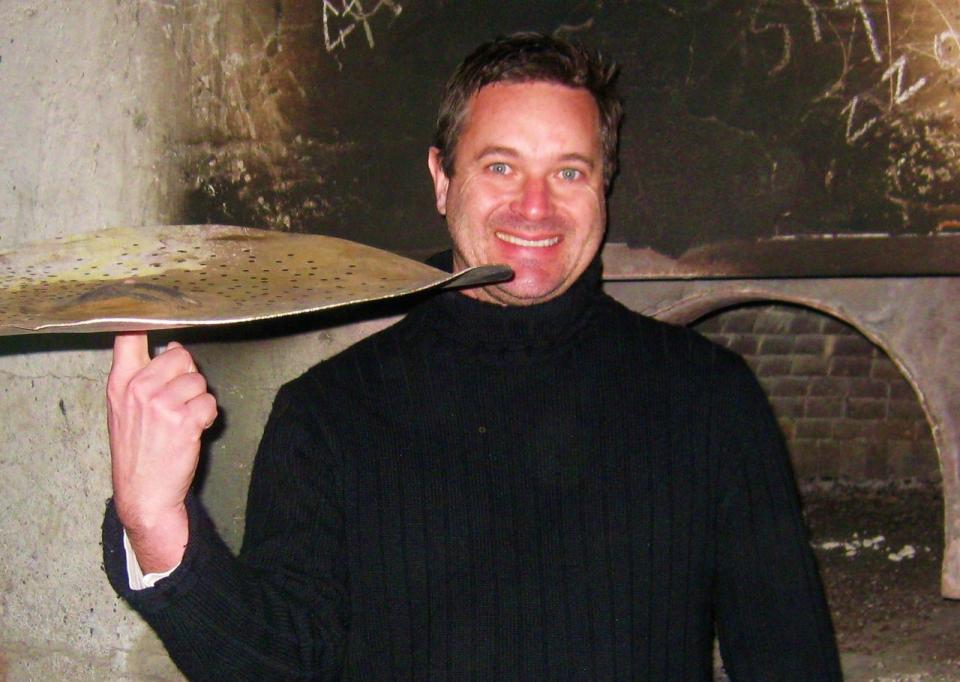 We did a brand-new sales event last December that was awesome on all fronts. It led to us having our biggest December ever—up 15 percent compared to the previous year.
The event was called "The 12 Days of Christmas." Beginning Dec. 13, we gave away an instrument every day until the grand finale on Christmas Eve, when we gave away a brand-new, sparkling red Sonor drum set. Starting Dec. 1, every time customers purchased an item priced $10 or more, they were entered to win in the giveaway. Buy 10 things, get entered 10 times. We featured all the prizes on a table in the shop, sent out e-blasts and used Facebook as our main source of communication. We gave away really nice prizes, too, including snare drums, double pedals, cajons, cymbals, a conga and, of course, the drum set.
Sponsors donated many of the giveaways, and every day, we posted the item to be given away on Facebook, with tags and visibility for the vendor. At 5 p.m., the winner was announced on Facebook, which generated lots of goodwill and comments. To leave a comment, you had to "Like" our page, and we picked up 500 new "Likes" during the promotion.
The next day, when the winner stopped in to claim the prize, we took his or her photo with the prize and posted the pic on Facebook. So everyday, we had three posts and a lot of engagement.
The event brought people into the shop to buy and be entered, and I had people call and say they checked our Facebook page throughout the day because it made them feel good. Did it hamper sales because we were giving away product that could have been a sale? Not at all. Even when people stopped in to pick up their prizes, they bought stuff because it was such a feel-good promotion.
I believe this event could be tailored to fit any music store, vendor and community. Our vendors were all super happy with the exposure. We made them look like community partners, and we ultimately sold more of their gear. They all want to be a part of the promotion again, and I even have a bidding war for who will get the opportunity to donate the grand prize drum set this year. Pretty cool.