Get on the Show Map — Book Your Exhibit Space Now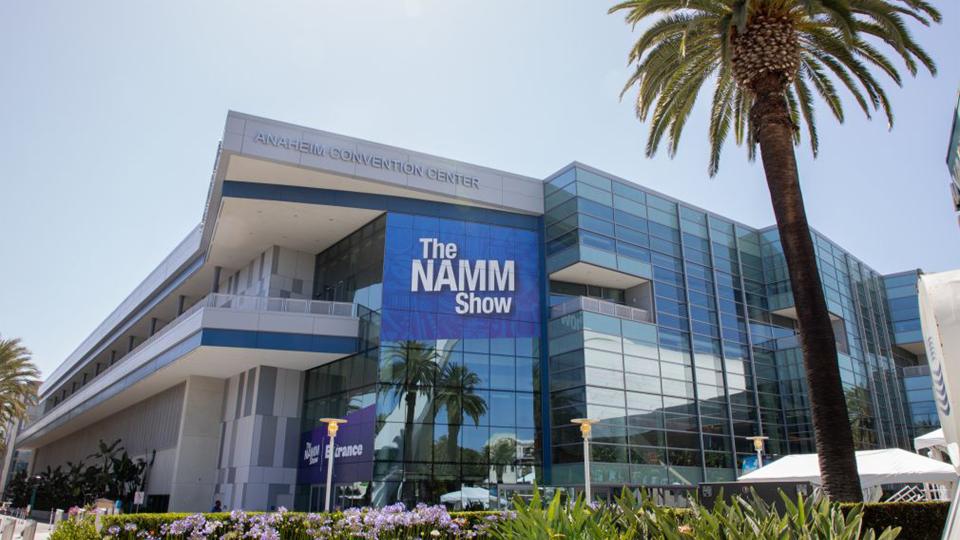 Registration for The NAMM Show is now open! Industry professionals from all areas of the industry and markets will gather in Southern California, on April 13–15.
Ensure your brand doesn't miss the opportunity to tell its story, connect with industry leaders, and discover new and unexpected opportunities. Reserve your spot on The NAMM Show Campus today.
The 2023 show map goes live on December 7. By making plans now, you can secure your ideal space on the show floor. Having the optimal space will drive foot traffic, garner social attention, and increase your return on investment.
To reserve, visit NAMM's online Space App or contact your tradeshow representative at tradeshowsales@namm.org