Increase Your Sales With Video and Audio Products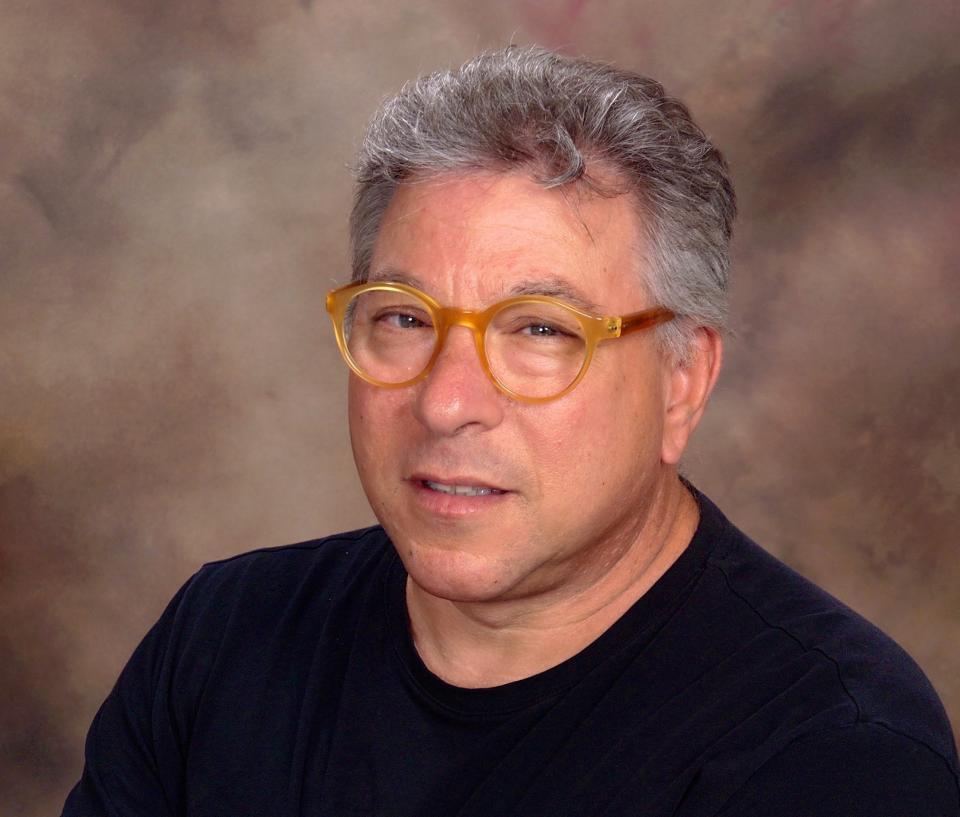 In 1981, the music industry changed forever when the first video appeared on MTV. That song, "Video Killed The Radio Star" by The Buggles, turned out to be prophetic. The music industry had officially entered a new age, and in order to have a hit song, the artist needed a corresponding video. In those early days, producing a video and getting airtime was reserved for only the biggest stars.
Skip ahead to 2005 and the introduction of YouTube. Musicians everywhere got an outlet to share their music with the world. On YouTube's heels, video production equipment became digital, cheaper, better and smaller. Video editing programs flourished. Anyone could produce a music video and upload it. And today, a musician must have a YouTube video of his or her performance in order to be discovered and build a following.
So are you, as a music retailer, selling that video equipment to your customers? If not, here are ways to get in the game.
Start With a Familiar Friend—Audio Products and Accessories
Entry-level video equipment isn't even a video product: It's audio accessories. That's because many of your customers are using their cell phones and tablets as cameras. These devices record amazing video, but their built-in microphones have limitations. Many just aren't made for professional audio recording. The market's currently filled with audio products and other accessories specifically designed for hand-held devices. Microphones, mixers, interfaces, mounting hardware, batteries and cables all enhance the quality of the audio recording. They don't take a great deal of space or expertise to sell. This is what I would call low-hanging fruit.
Lights, Camera, Action
Camcorders have always been the staple of consumer electronics stores, but other cameras have gained popularity over the years. DSLR (digital single-lens reflex) cameras are becoming the most popular because of their versatility and ability to record video. The new mini action cameras are also popping up everywhere, including the music industry. There are also cameras designed with the musician in mind that feature built-in stereo mics and memory.
Unless someone in your organization is a video production expert, it's best to stay away from the high-end pro stuff. And if you do decide to add cameras, I suggest going light on inventory, as the technology tends to become obsolete quickly.
Computers, Hardware and Software
This is where it gets tricky. You may already be carrying hardware, but you don't necessarily need it. Instead, there are accessory programs you can sell, and you can offer video editing software. Again, customer support by a knowledgeable staff is essential to your success.
Where to Buy Video Products
If you're new to this market, chances are you'll need to work with a full-service distributor. The easiest way to get into video products is to start with your e-commerce site. Most of the large-scale distributors have drop-ship programs, which relieve you of having to carry inventory—it's just a matter of having space on your server. This is a good way to test the waters without a major inventory investment. But keep in mind that if you only sell these products online, you'll need a campaign to tell everyone that you now carry video products. You'll also need clear, specific content. And if your customers start buying these products from you online, you may want to bring a few into your store.
There's no denying that video is a major part of a musician's life and that your customers are buying and using video products. These products can bring in new business, but they might also take you outside of your comfort zone. The good news is that it's not all or nothing. Start slowly and build your assortment, support and staff. You can always get out if it doesn't work for you. It may end up being what differentiates you from your competition.