Department of Labor Proposal to Increase Salary Test
NAMM urges members to log comments by Nov. 7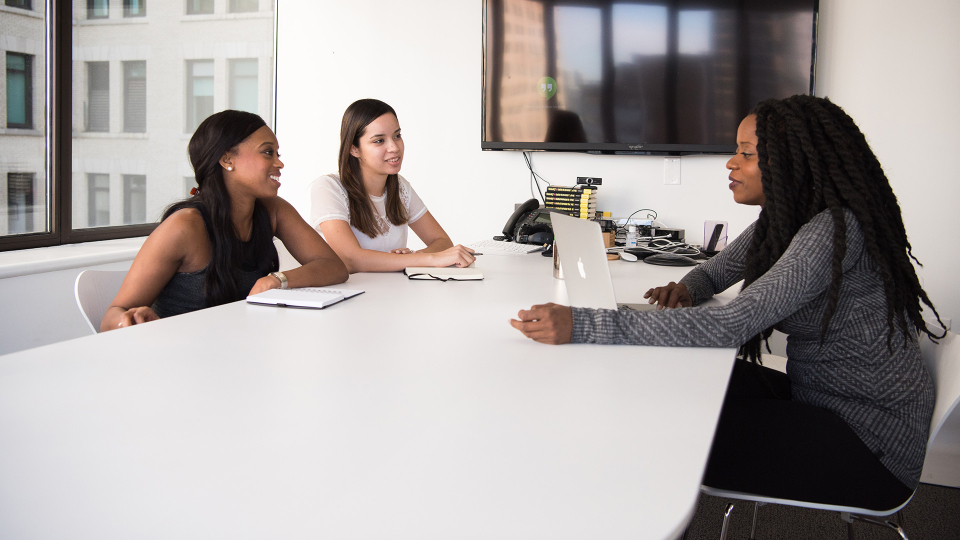 NAMM is urging its members to file comments with the Department of Labor (DoL) addressing the impact of DoL's proposal to increase the salary test used in determining when so-called "white collar" workers are exempt from overtime pay.
Under the proposal, an executive, administrative or professional employee who meets specified duties tests would have to be paid at least $55,068 annually to be exempt from overtime pay requirements if they work more than 40 hours in a week. The current test (salary of $35,568) was adopted by the Trump Administration after an earlier, higher proposal by the Obama Administration was successfully challenged in the courts.
The threshold test may be increased to as much as $60,209 in the final rule depending on the most recent data available. The DoL proposal also calls for automatic increases every three years based on available wage data.
The proposal would also increase the total annual compensation requirement for highly-paid employees from $107,432 to $143,988.
Comments must be filed by November 7, 2023 and the proposal provides guidance on how to file electronically.