Music Education Policy Updates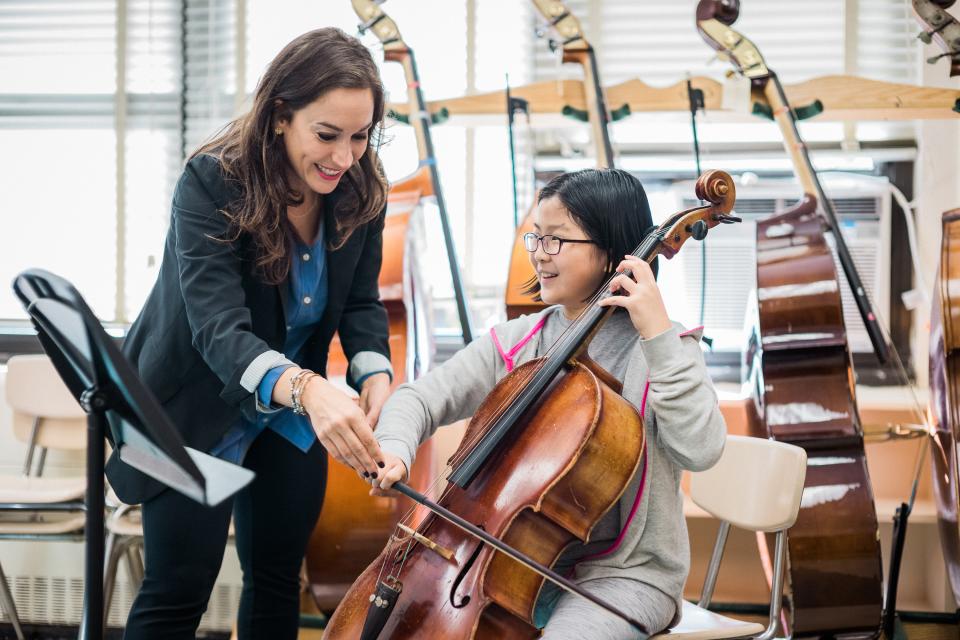 Latest Updates:
The American Rescue Plan Act (ARPA) allocated $1.2 billion dollars to support states in summer learning programming over the next 3 summers, designed to help students recover missed learning and support students' social, emotional, and academic well-being. Education Reform Now will host a webinar next Tuesday, July 19 at 12 Noon PT/ 3 PM ET providing an overview of how states have put these funds to use this year, and how states can learn from one another to strengthen programming next year. Specifically, the webinar will discuss evidence-based best practices; how to target funds; models for programming; and promising and concerning practices from individual states.
Education Reform Now has published an analysis and report of how states are using their summer enrichment funding under the American Rescue Plan Act (ARPA). This report has a focus on aligning evidence-based best practices, the targeting of funds, and types of programming, along with noting promising and concerning practices from individual states.
After a two-year hiatus, NAMM Members and arts education advocates are invited to join their association to carry a message of support for music education to Members of Congress and/or their legislative aides. The NAMM Music Education Advocacy Hill Day will take place on Wednesday, September 14. Registration is now open through August 17.
In preparation for the day of advocacy, a free, self-paced virtual training will be offered beginning August 18 for all registrants. Arts education, policy, and advocacy experts will provide information on scheduling and conducting meetings with elected officials as well as explain the "ask" and what it means. They will also provide a briefing on the latest research in music education policy. 
Participation in the in-person NAMM Hill Day and pre-event virtual training is free for all advocates. Individuals traveling to Washington, D.C. are responsible for their own travel and housing arrangements. At the conclusion of Hill Day on September 14, NAMM will host a reception in Washington, D.C. to celebrate advocates' continued dedication to advancing music education for all children.
Advocates who are not able to join Hill Day in person are invited to participate in the virtual training and are strongly encouraged to schedule meetings with their Members of Congress in their home districts or virtually.
Interested advocates are encouraged to fill out a short interest form by clicking the "Sign Up" button located here 
"Without Data, you're just another person with an opinion" – Sir Ken Robinson. Adopting a systemic, data-driven approach to understanding the current condition of arts education in the United States serves as the catalyst to increase student participation in arts education in all schools across the country. It also moves the conversation about the importance of arts education from opinion to factual evidence, so that arts educators no longer feel the need to defend their programs.
For the past 15 years, members of the Art Ed Data team have been working with arts education data in partnership with state departments of education, state arts councils, and significant foundation partners to demonstrate the actual impact of publicly releasing arts education data for an entire state (on a school-by-school basis) and increase access and participation. Known as the Arts Education Data Project, this initiative is accomplished by taking data gathered by each state department of education, standardizing the data, and then transforming it into a publicly available interactive dashboard, updated annually to reflect the true status of arts education in every school, at every grade level for every student.
Current State Dashboards. For more information, contact the team at the AEDP here.
Additional Resources