Actions Impacting Protected Wood Exports and Imports 
The amendments adopted at CoP19 went into effect on February 23, 2023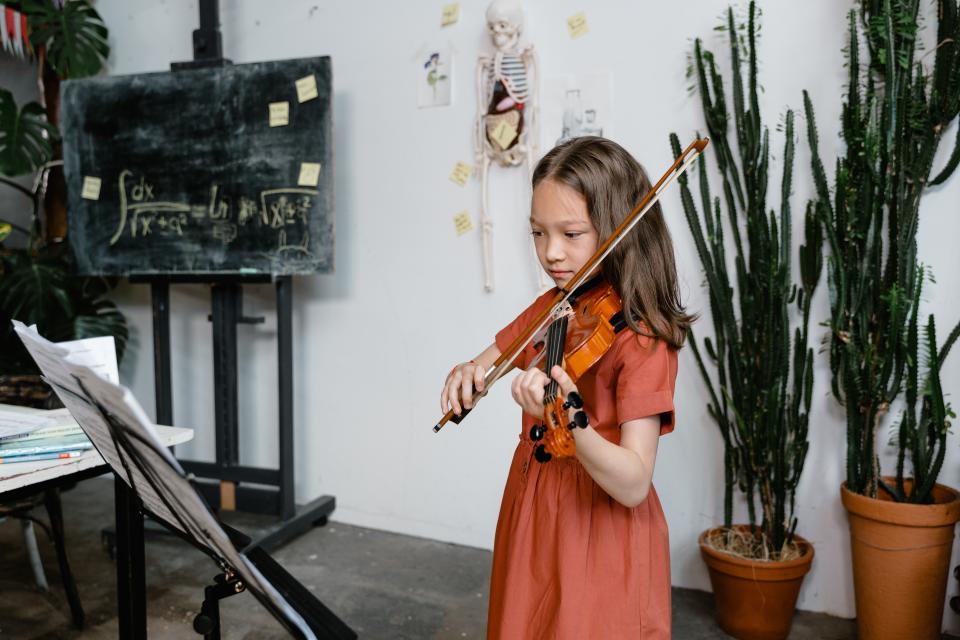 On January 31, 2023, the U.S. Fish and Wildlife Service informed U.S. importers and exporters of tropical hardwood timber species of actions taken at the 19th meeting of the Conference of the Parties to CITES (CoP19), held in November 2022, regarding a number of timber taxa, which will result in certain requirements for international trade in the species noted below. The amendments adopted at CoP19 become effective on February 23, 2023, except as noted in the letter below.
Impacted:   
African mahogany also called Afzelia, Pod mahogany, or African oak  

Brazil wood (Paubrasilia echinata) originally listed as Caesalpinia echinate  

Cumaru (Dipteryx spp.), also called Shihuahuaco or Tonka  

Padauk (Pterocarpus spp.), also called African rosewood  

Trumpet trees (Handroanthus spp., Roseodendron spp., and Tabebuia spp.)  
As these listings become effective, imports into the United States of whole plants, whether alive or dead and any specimens covered by the respective annotations must be accompanied by CITES permits or certificates issued by the country of export or re-export. Even if a shipment was exported or re-exported before the effective date but will arrive in the United States on or after the effective date, it must be accompanied by the required CITES document.   
NAMM member importers are urged to communicate with their trade partners to ensure that shipments comply with CITES requirements.