The Key to a Successful Lesson Program: Great Teachers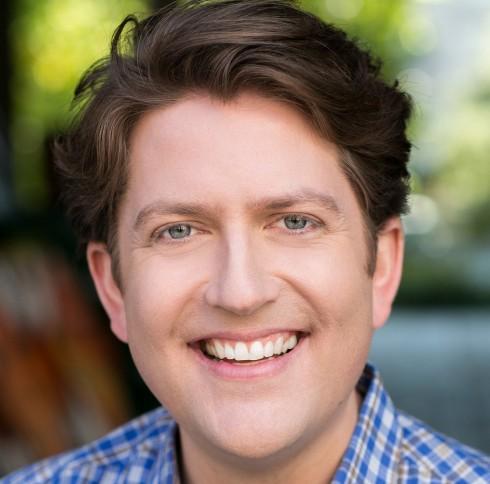 We've all heard that people are your greatest resource, and when it comes to building a successful lesson program, that goes double. The teachers you hire greatly affect sales and your business' reputation. So, what makes a great music teacher? What should you look for when hiring or recruiting new teachers? Where and how do you find them?
First and foremost, great teachers are enthusiastic about what they do. They live for "light bulb moments" that occur when a student, young or old, masters a concept or piece of music. The teachers you hire must have considerable experience, whether it's from teaching in public schools or years of private lessons. A great teacher listens and guides students toward their goals, catering content to the individual. They're skilled at making the experience fun yet able to challenge and push students to succeed.
Great teachers are also enthusiastic about your business and products. They're collaborators who can offer ideas and suggestions, coordinate events (e.g., student showcases) and perform community outreach. They're versatile and often teach more than one instrument. They might also teach singing and harmony, songwriting or performance skills. As a result, students will feel confident that your business is their resource for all things music, from instrument rentals and sales to accessories, books, lessons and community.
If your city or town has music festivals, you can likely meet top-notch musicians and artists who teach. Many touring musicians look to fill up their tour schedules with workshops and one-time classes in local music stores. If you're approached by prospective teachers, have them give you a lesson. Does this person have a clear teaching philosophy? Are they adaptable to different learning styles? Great teachers are professional, prompt and project the appropriate image. They want to be sure that you're a good fit for them, too. What else can you offer them besides a space to teach? If you treat them well, they'll deliver for you.
Above all, the best thing you can do is to get to know your teachers and treat them as collaborators. You might be surprised to find out how much a teacher is willing to do to promote and add value to your business. Not only will they attract more students but they'll recommend colleagues to teach in your program, as well. If you want to have a successful and sustainable lesson program in your store, recruiting great teachers is the key.