Taking Care of Your Physical and Mental Health in the Age of Online Teaching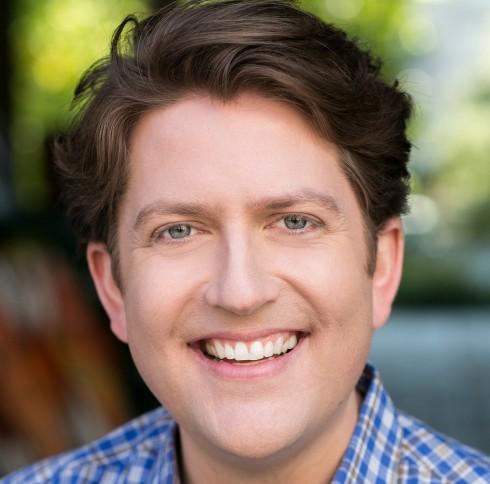 In the new age of online teaching, and in particular online music lessons, taking care of our physical and mental health is vital. As music educators, it's easy to give too much of ourselves to students, especially now that we're simultaneously learning and teaching innovative technology. Physical and emotional tolls add up fast, especially when coupled with the emotional support we often end up providing to students. To sustain our practice, we need to be aware of the cost that online teaching can take on our health and be proactive about our own self-care. Here are tips that have worked for me, along with ideas suggested by teachers in our music school.
Schedule extra time for yourself between lessons. Teaching online can be as demanding as teaching in person, if not more so. Grant yourself time to take a walk between lessons or at the very least take a tea break, especially if you teach back-to-back lessons. Schedule fewer students per day than you would when teaching in person, so the lessons get spread throughout the week.
Open your computer's settings to adjust the brightness. Add a tint to your screen, or invert the colors. Reduced brightness, a yellow or amber tint to your screen, and white or green text on a black background can help with eye strain and general fatigue. Computer programs and web browsers usually have the ability to invert colors and magnify text, as well.
If you use a laptop, consider hooking it up to a larger monitor or flatscreen TV. You'll need either a VGA or HDMI cable for this, both of which can be inexpensive and easily found online. A bigger, wider screen can improve your posture and let you play your instrument with more freedom and ease throughout each lesson.
Teach tech to students. In the recent NAMM Foundation webinar, Bridging the Gap: Teaching and Learning Music Online, educators spoke of the value of devoting lesson time to teaching webcams, screen sharing and other features of such online software as Zoom. Students of all ages can benefit from and appreciate taking the time to do this. Doing so can ease the experience for both of you, help develop rapport and offer wonderful teaching moments.
Lastly, remember that it's a marathon, not a sprint. It's easy to feel constantly behind in the ever-expanding world of online music education. We can't do out best as teachers if we're constantly frayed from too much sitting and screen time—and too much searching for that new, perfect gadget. Online music education is here to stay, and there will be plenty of time to grow, promote, learn and fine-tune your online studio or lesson program. In the meantime, let's set a good example for our students by recognizing the value of good physical and mental health for musicians.
Jonathan Shue serves as the education director for Dusty Strings Music Store & School in Seattle.