5 Ways to Turn Bad Weather Into a Marketing Opportunity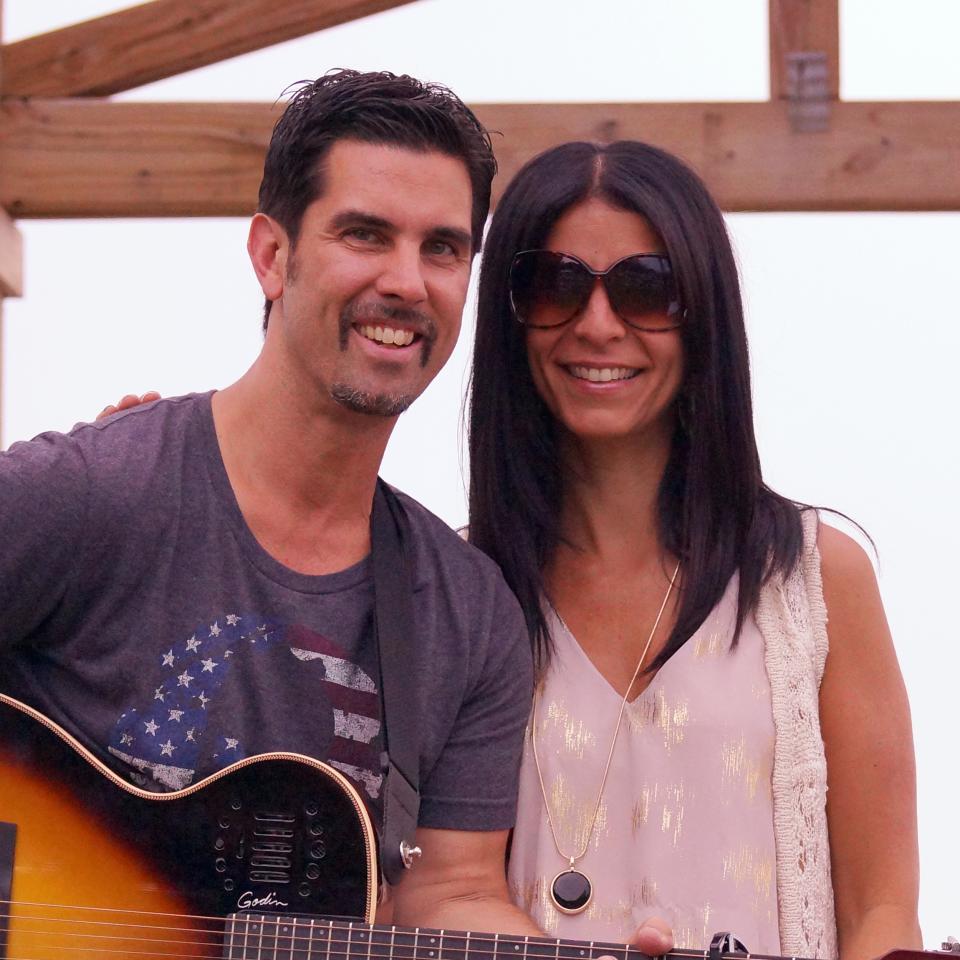 Sooner or later, bad weather affects business. It might be a blizzard or hurricane. Maybe you'll have to close for the day because of a blackout or hail storm. But the unexpected will happen, and when it does, you can take the day off with the rest of the world or get creative and turn it into an opportunity to market your music lesson program.
We're in New York, and winter always throws us a punch—either in the form of a giant snowstorm or roads covered in ice. Snow days are never easy. People want to sit home in pajamas, bake and watch movies. Heat waves are also hard because they can cause blackouts. Still, people will read email and log onto Facebook with their mobile devices. This presents a captive audience to learn about your lesson program and philosophy.
You may not see results right away, but being proactive will pay off. Here are a few creative ideas to make lemonade out of lemons on a vacation day that you didn't choose to take. (At our business, we've tried all of these.)
1. Make sure to send out a mass email announcing your cancellations for the day. People like good communicators. Be as detailed as possible, and include your Web address and phone number. Someone might just end up thinking about music lessons! We always get inquiries about music lessons on snow days because people are at home and aren't bogged down by everyday stress.
2. Offer Facebook contests. Parents don't want their kids sitting home all day and watching TV. And when the power goes out, kids can't watch TV, but they can practice acoustic guitar, piano and other acoustic instruments. Have parents email you photos of their kids (or themselves) practicing. Post the first five photos on your store's Facebook page, and give those people prizes. Our prizes have been as simple as a snack from our snack bar. This makes practicing interactive and fun and helps you make a connection with your students outside of their weekly lessons.
3. Create a weather-related social media post. Take advantage of songs with such titles as "Do You Want To Build A Snowman" or "Here Comes the Rain Again," and use the theme to create a fun social media post. Wrap it up with "Here Comes the Sun."
4. Tie in a store promotion with food staples. When there's a storm, people race to the store for milk, eggs and water. Buy 10 gallons of milk or water and a case of eggs. Attach your business card or promo material to them, and give them out for free at your store. Make sure to advertise it at least 12 hours before the storm. Build your mailing list from the people who stop by, and make some new friends.
5. Finally, do something different. People look for exciting items on Facebook. We brought an upright bass out in the snow and made a quick video promo for our summer camp in the middle of a storm. It was fun and took everyone's mind off the snow, including ours.
Weather-related cancellations should be viewed as an amazing marketing opportunity. Think about whatever part of the country you're in and the kind of weather that forces you to close for the day, and figure out a way to make the best of it!
Mike and Miriam Risko run Mike Risko Music, a music lessons and retail operation in Ossining, N.Y.