Fill Your Lesson Rooms for the Summer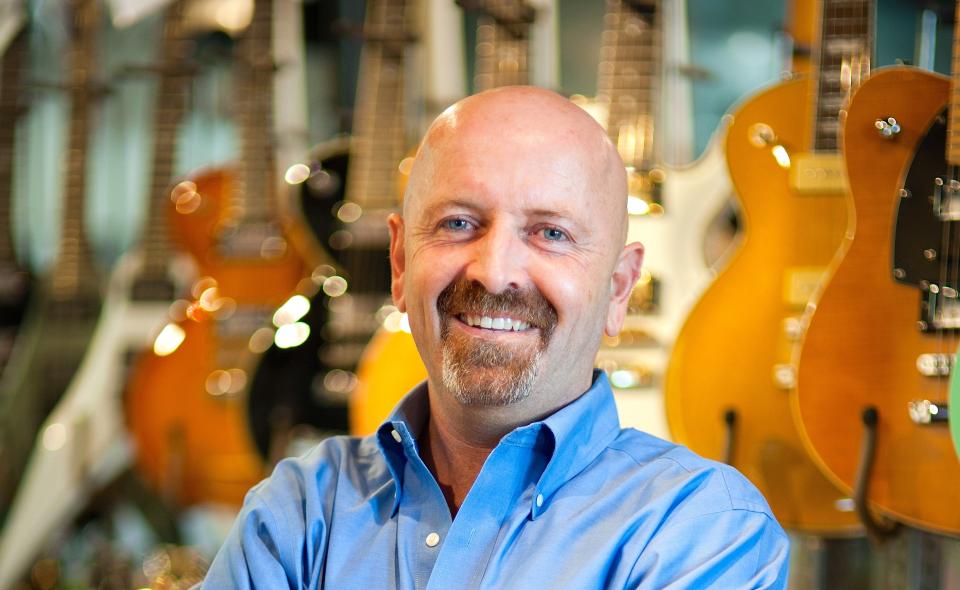 We offer a promotion in April and May that not only keeps our lesson program bustling all summer long but also brings in a huge crop of new students.
Customers who purchase a package of 20 lessons during this period get our lowest price on lessons—an extreme discount. Customers also get a free, brand-new entry-level acoustic guitar. The proviso is they need to start taking the lessons no later than May, and they have to take the 20 lessons within the 20 weeks that follow.
In other words, we ensure a steady stream of students for teachers who would otherwise have a great deal of downtime throughout the summer. Also, my business can count on steady lesson income from May through September.
I am constantly checking with my suppliers for deals on acoustic guitars. I can usually find a good entry-level dreadnaught model for the right price. This way, the program can still be very profitable.
Customers perceive that they are getting an unreal deal. I can say to them, with a wink, "You got me on this one. I'll try to do a little better next time." Many people also trade up their guitars at some point during the 20-week cycle.
​What's most incredible is that, when I look at our current 600-plus student roster, roughly one-third of them began with this promotion.