Building Your Google My Business Profile (Part 1)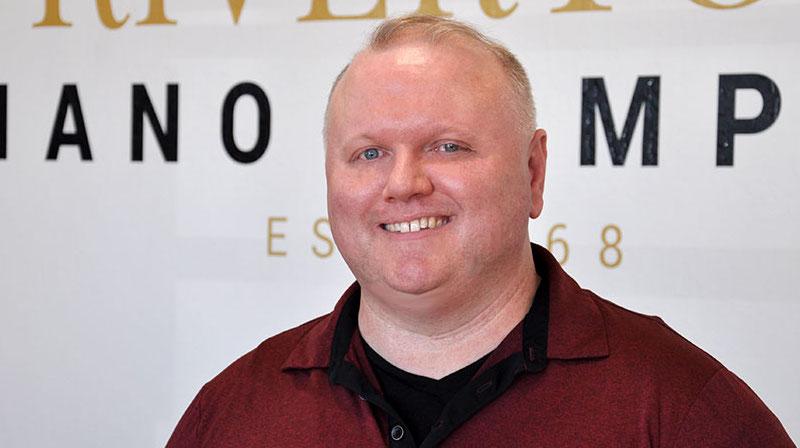 If you've ever searched for a product on Google (and who hasn't?), you've probably noticed that a number of items now appear above the search results. You might see item definitions, ads, video recommendations, common questions and even a section outlining local places that carry the item. This section (previously known as Google Places and now Local Search) appears in both Google Maps and Google search, and it's critical for your business.
Studies show that 46 percent of all Google searches have local intent, meaning those performing the search plan to visit a physical store and purchase a product or service. When you take mobile users into account, the likelihood that a Google search will result in a store visit increases by 35 percent. This makes Google's Local Search section one of your most important organic advertising platforms. Still, before your business can fully benefit from this trend, you have to set up your profile for local search—otherwise known as your Google My Business profile.
Google My Business gives you complete control of the information Google lists about your business, from your location and contact information to your store hours and latest business updates. Everything is in one place and easily maintained. And the best part? It's all free.
Here are a few basic steps to setting up your Google My Business profile, so you can begin enjoying the benefits of the increasing local-listing emphasis on Google:
Step 1: Claim Your Business Listing
Visit google.com/business and select "Sign In" in the upper-right corner to log into your Google account. (If you have a Gmail account, that's your Google Account.) If you don't have a Google account, you can create one for free here. Then, type in your business address, phone number, service areas and website URL when prompted. At the very end, Google will arrange to verify your listing so you'll appear as a "trusted" or "verified" business on Google. The process is incredibly simple. Google has even created a short, 2-minute video tutorial to guide you through the process. Once complete, this process will give your business its own free Google profile, so you can appear in local search results.
Step 2: Complete Your Google My Business Profile
At first, your Google My Business profile might feel overwhelming, especially if your business has multiple locations (all of which can be managed here). Just work your way down from the top and fill in all the relevant data fields. You can always change something if you're not happy with what you've listed … but keep in mind that users can recommend that Google change your listing if you put down inaccurate or misleading information, so make sure you're accurate.
Step 3: Post Often
Especially during the COVID-19 pandemic, the Posts section of Google My Business became an important tool for driving business into a local store. Here, businesses can post their status (open, limited hours, closed and so forth), discuss what virus mitigation protocols they have in place and even clarify their mask policies. You can also post upcoming events, special offers and other timely content. Now that Google My Business displays these posts prominently on both Google Search and Google Maps, this has become an important way to communicate with your clients. You don't have to post as often as you would on Facebook or Instagram, but when you have a special event coming up or an ongoing offer, this is a great place to let folks know. Google has made it easy for users to interface with your business posts—and you'll really appreciate that as you start using them.
Google is the No. 1 search engine in the world by a long shot, and Google My Business is a great way for you to integrate your business into its powerful platform. Unfortunately, so many business owners don't take the time to maximize their Google My Business benefits. Why not setup your profile today and let Google put your business in front of the countless local people who are looking for your products and services right now?
James Harding is the director of sales and marketing at Riverton Piano.