Cross-Promoting Your Music Store With Local Businesses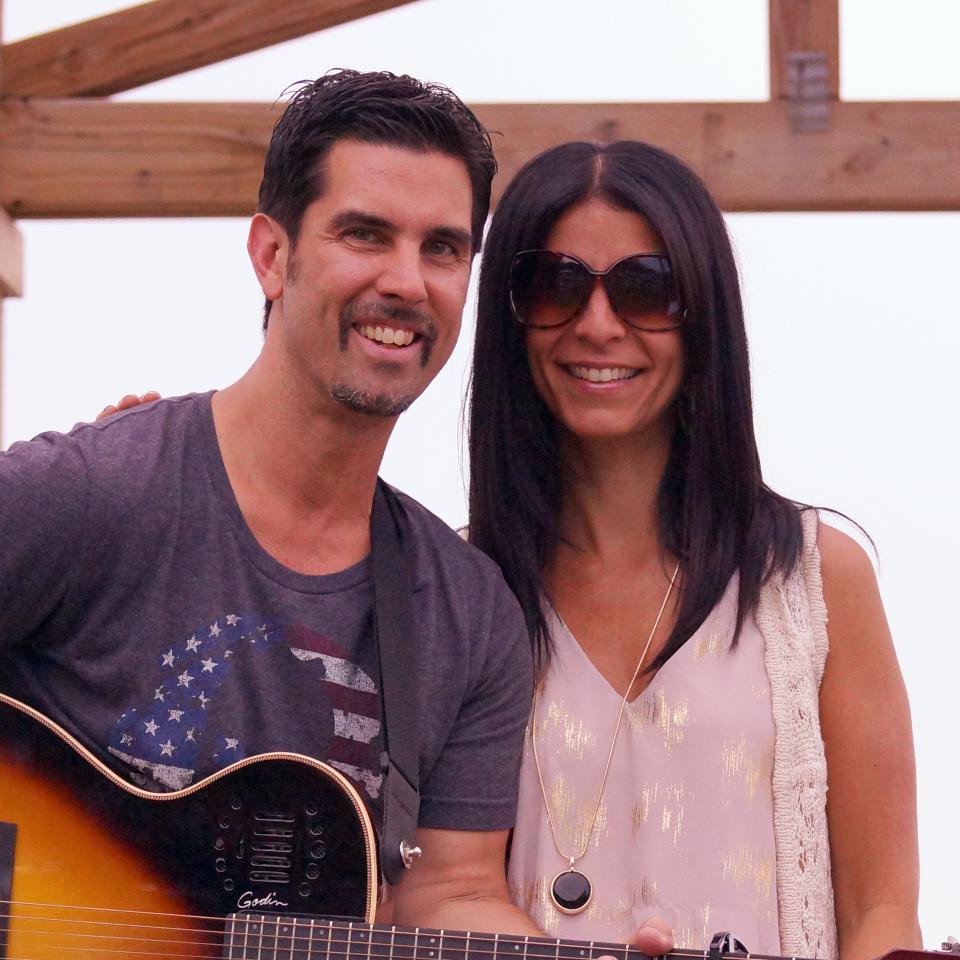 Working with other local businesses can be a great way to build community and even generate new sales. As a music retailer, you know how to establish win-win relationships that benefit yourself and others. Cross-promoting with local partnerships can help increase your customer base and bring awareness to your brand.
There are several different ways music retailers can work with other businesses to create a win-win for both. Cross-promotions can range from a social media marketing plan, where businesses tag each other in posts, to giving out fliers for each other's businesses. These promotions can also be in-person, such as working with a restaurant that needs live music or a sound system. You might need food for an event. You can create a trade and promote each other through these services. Cross-promotions present a perfect opportunity for you to get something you need, including advertising.
Here are five tips to help you create successful cross-promotions, while boosting your music retail business.
1. Choose businesses with like-minded owners. Get to know the business owner before forging a partnership. Do you both have the same level of enthusiasm for your businesses? Even though it can be hard to find someone just like you, look for similarities. Many music stores are owned by people who are passionate about music. Make sure other owners are just as passionate about their products and services if you plan to cross promote with them. Find someone who puts in the same amount of time and effort as you do, especially as you work together.
2. Trust your collaborative partner. Even though you aren't going into business with this person, there has to be a mutual agreement and a handshake. If you don't know the business owner, you'll want to have several meetings to be sure you are both on the same page before embarking on cross-promotions.
3. Find businesses that complement yours. If you offer music lessons, dance schools and martial arts schools might be good options.
4. Look for businesses with similar numbers. If you have 10,000 followers on Instagram, you may want to work with someone who has a similar size and type of Instagram follower list. This doesn't mean you can't collaborate with a new business; you may just want to tweak the promotion so that it's balanced. New businesses may not have the same number of social media followers, but they often have a lot of enthusiasm—this can be worth just as much in a cross-marketing relationship.
5. Make sure you believe in your collaborative partner's product, and vice versa. Make sure you're a customer of that business. Have you used their product? Do you love it? Do you know enough about it? Do they take lessons with you, and have they bought products in your store?
Build an ongoing relationship with your cross-promotion partners. Don't stop after one promotion. Work together on a few different ventures and ideas, and look for more partners along the way. It'll help increase your traffic, and you'll get better at working with other businesses. The best part about cross-promoting is that it's usually free and a great way to spread the word about your music store.
Mike and Miriam Risko are the owners of Mike Risko Music, a music lessons and retail operation in Ossining, New York.