How to Create Newsworthy Stories and a Community Following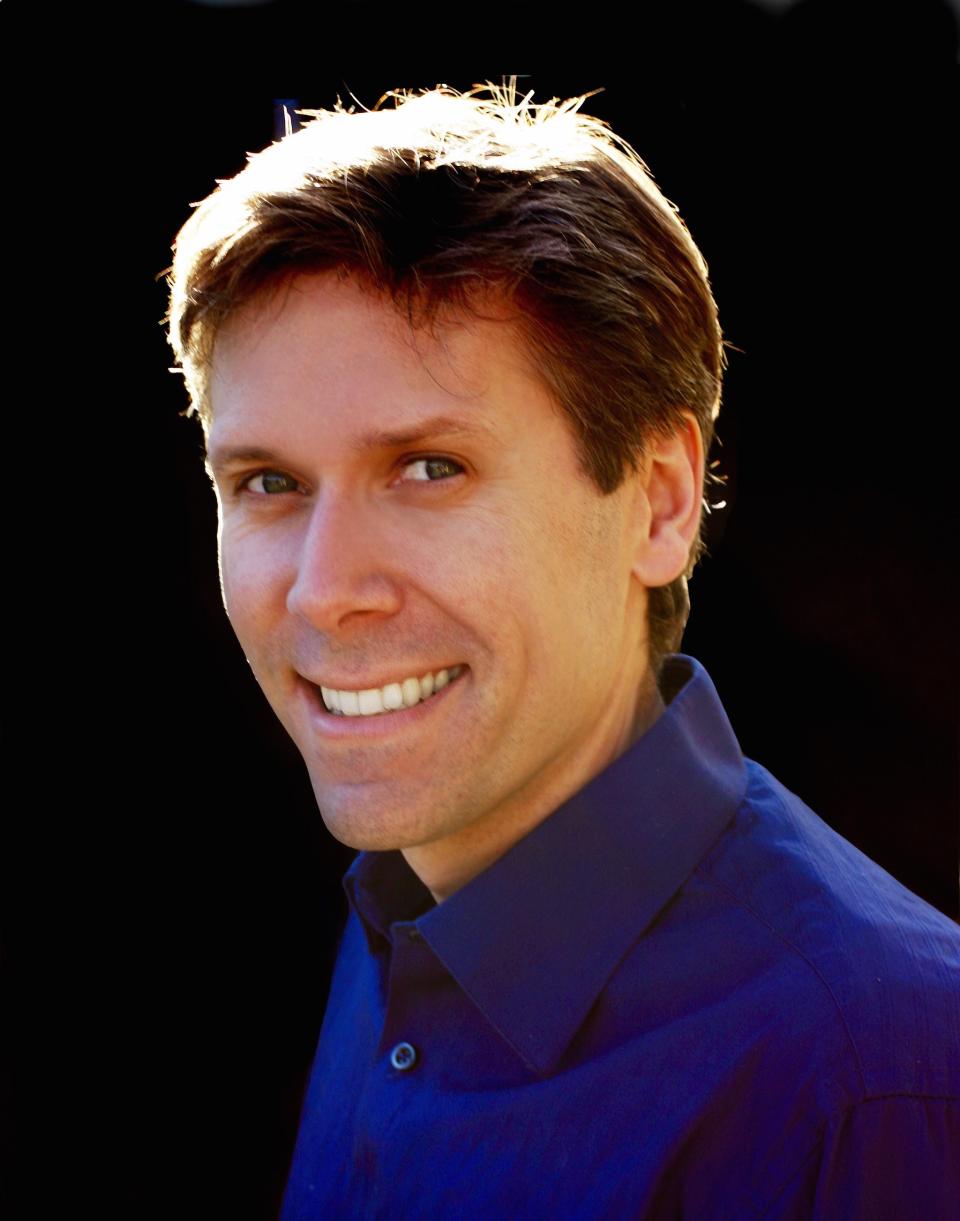 So often, real-life stories emerge from memorable events, and those stories get passed on for a lifetime. At my business, Wentworth Music, we've created such notable stories and a local buzz year after year by being active in the community and holding special events. The result has been increased publicity, marketing and free advertising. More importantly, Wentworth Music's signature events and stories regularly attract the media from all over and have caused people to associate us with music and community. Here are a few highlights of our community involvement from the past year alone.
Helping Others
We want to be top-of-mind when it comes to anything musical. There's no better way to make that happen than by giving back to the community. This year, we held two highly successful student concert events that raised more than $16,500 to help sick children at Kelowna General Hospital. Touted as the largest shows of their kind in Canada and heavily promoted, these events help students live the dream-like experience of being on tour in a huge rock concert. As they say, "Go big or go home!" Press releases and media promos, including airtime on multiple radio stations, start six weeks prior to the show date and continue for weeks afterwards. Each time, Wentworth Music is acknowledged on air and in print as a sponsor.
Lifelong Memories Start Here
The first event, billed as "a tribute to Prism, with special guests Prism," featured 160 Wentworth Music students onstage with the classic rock band Prism for a two-hour concert. Prism achieved radio success in Canada and America in the late 1970s and early '80s with such songs as "Take Me to the Kaptin," "Flying" and "Armageddon." At the concert, the students performed all the lead parts from the band's repertoire while Prism handled backup vocals and rhythm and auxiliary percussion. Many who attended call the concert "magical"—not to mention each parent was able to say, "My child played with Prism!"
The second two-hour rock production, "No Alternative — A Tribute to the '90s," featured a greatest hits set of songs from the '90s performed by 186 students. The show sold out a month before the event! During the last seven years, selling out a student concert has become a regular occurrence for Wentworth Music. Both concerts sold out last year, with nearly 900 people in attendance at each (in addition to the students onstage). Unfortunately, we had to turn away hundreds of people in the month leading up to the show and on the night of the event due to the venue size and capacity.
You Get What You Give
Giving back to the community that has supported us has been a priority, and we made the decision long ago to donate the proceeds from these student-based concerts to help children. From this was born the "Kids Helping Kids" motto and concert series. To date, the concerts have raised more than $146,000 to help sick children at local hospitals in Kelowna and Vernon. The students understand that they become heroes by performing in these concerts and by simply doing something they love to do. The result of their efforts has been immeasurable word-of-mouth advertising, publicity and goodwill in the community. It has truly set Wentworth Music apart as the go-to community music business and music school. We can directly attribute the success and growth of our music school to these productions. We went from 88 students eight years ago to more than 800 lesson students today.
The number of students isn't the most impressive part of the story, though. These so-called student recitals have produced magic—and advertising. Through media sponsorship, these two concerts alone generated more than $30,000 in radio, print and online news publications advertising. Almost unbelievably, throughout the eight-year history of doing these shows, Wentworth Music has received nearly a half-million dollars in traditional advertising at no charge. The only conditions were that the media sources shared the sponsorship billing, and their representatives attended check presentation photo opportunities. (Watch a YouTube commercial we created for the Prism tribute concert using a donated radio promotion.)
Be Where the People Are
Wentworth Music's community involvement doesn't stop there for marketing and promotions. Our ongoing goal is to create new musicians through more community exposure. Throughout the year, Wentworth Music hosts free musical petting zoos, attracting thousands of people at such events as the Kelowna Downtown Block Party (26,000 people) and the Downtown Christmas Light Up (more than 6,000 people). At these events, children and adults get the chance to try out drums, guitar, bass and piano while learning tips from Wentworth Music instructors. These musical petting zoos not only receive press coverage from local media but also result in immediate lesson sign-ups and help create a rapport with families that might consider taking music lessons with us in the future. We also take the opportunity to hand out Wentworth Music frisbees and guitar picks for additional branding, promotions and marketing.
Give People Reasons to Talk
Although publicity has played a huge role in Wentworth Music's marketing and promotions, it's a natural outgrowth of helping people on a daily basis. Quite simply, we tell stories about our business through the media. Recently, the Wentworths helped create a music scholarship in honor of a former student and at the request of the family. Wentworth Music collected enough in donations to purchase two instruments to give to deserving students. This year, Wentworth Music also presented a new Taylor acoustic guitar and a Roland TD11 drum kit to two families in need. We provided the instruments at discounted pricing and also created a music legacy article to send to the media, which was picked up in every local news source online and in print.
Create a Double-Take Moment
Wentworth Music's highway signage has continued to play a role in our marketing strategy by creating a conversation and a smile for tens of thousands of people driving by. The Wentworth Music Free Husband Daycare billboard was a hit last year. It was followed by a Free Wife Daycare billboard six weeks later. These billboards create long-lasting goodwill in a subtle, entertaining and amusing way for the store and its lesson programs.
Sharing the Good News
Wentworth Music enjoys creating stories and experiences that impact and move people emotionally. Each year, we attach the Wentworth Music name to six to 10 stories that appear in the media year-round. Great stories can be a powerful way to create publicity, advertising, marketing and opportunity for increased public relations. If you've got news to share, let the world know!