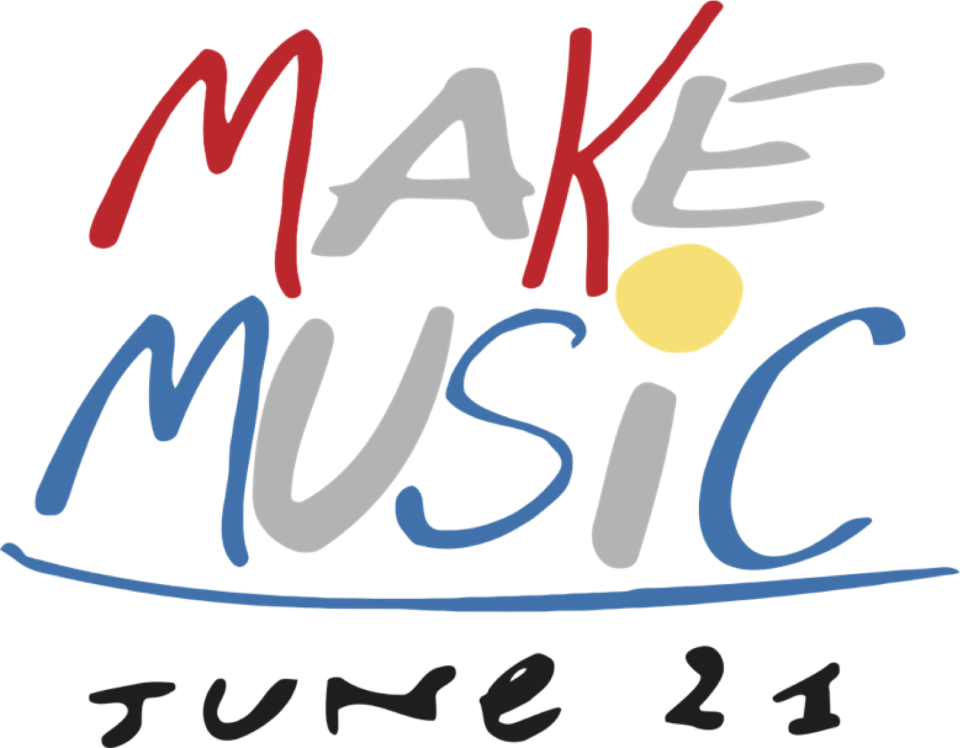 Make Music Day is an annual celebration that occurs each June 21, when people in more than 1,000 cities in 120 countries around the world make music together on the summer solstice.
Make Music Day has become an international phenomenon, with millions of musicians of all styles, all ages, and all skill levels reimagining their cities as stages, and using music to spread joy to their communities. And Make Music Day is spreading quickly in the United States. In 2019, 85 U.S. cities organized massive Make Music celebrations, encompassing more than 5,000 free outdoor concerts, music lessons, jam sessions, and other music-making events all on June 21. 
To find out more about Make Music Day activities in your area and to sign up your space or ensemble, contact Aaron Friedman at aaron@makemusicday.org.