Factors to Consider for Offering Free Shipping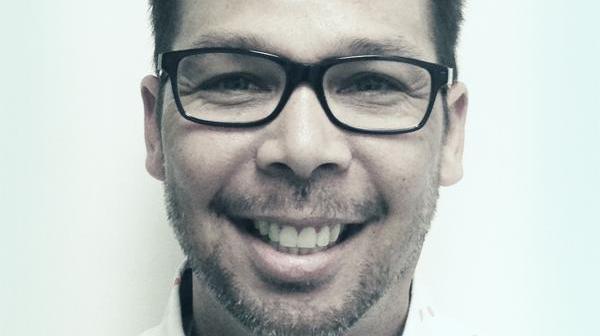 Is offering free shipping worth it? Consider the data. Recent research by Accent shows that 88 percent of consumers would be more likely to make a purchase from an online shop if it promised free shipping.
Depending on your business, the benefits of offering free shipping to customers can be numerous and impactful. Research also reveals that most companies that offer free shipping experience an immediate boost to online sales, which in turn drives top-line revenue and profitability. Typically, consumers will place larger orders when presented with free shipping. Long-term customer acquisition and retention are improved, as consumers tend to gravitate toward and make repeat purchases from shops that offer free shipping.
Still, several factors need to be taken into consideration when determining if offering free shipping is feasible for your business. Every shipper's situation is unique. The list of factors that must be considered will be different depending on your industry segment, shipping spend, customer base and so on. At a minimum, shippers will want to consider the following:
• Margins. Chances are your margins vary by product, so offering free shipping may or may not make sense across your entire product mix.
• Product size and weight. Large, heavy items are more costly to ship, but a large, light item could be just as costly. Be sure to evaluate your standard packaging sizes when deciding if offering free shipping is right for you.
• Qualifying thresholds. Setting a minimum order threshold to qualify for free shipping is critical for most shippers. After determining your average order value, consider placing your minimum free shipping threshold slightly higher. This may entice your customers to increase the size of their order.
• Demographics. Shipping a product from one side of the country to the other is expensive! Be sure to consider where the majority of your customers are having their items shipped. Otherwise, you may eat some costly shipping charges.
There are a few different ways to be able to offer free shipping to your customers. One option is renegotiating your carrier shipping contracts. You can do this by entering into an agreement for carrier contract negotiation services. These services can help preserve your margins by minimizing your carrier shipping costs. And reduced costs can make it easier to offer free shipping to your consumers.
Bryan Van Suchtelen is the corporate director of parcel negotiations for Lojistic.