NAMM Announces New Appointments to The Executive Committee
- NAMM Governing Body Welcomes Industry Leaders to Help Fulfill Mission, Guide Industry -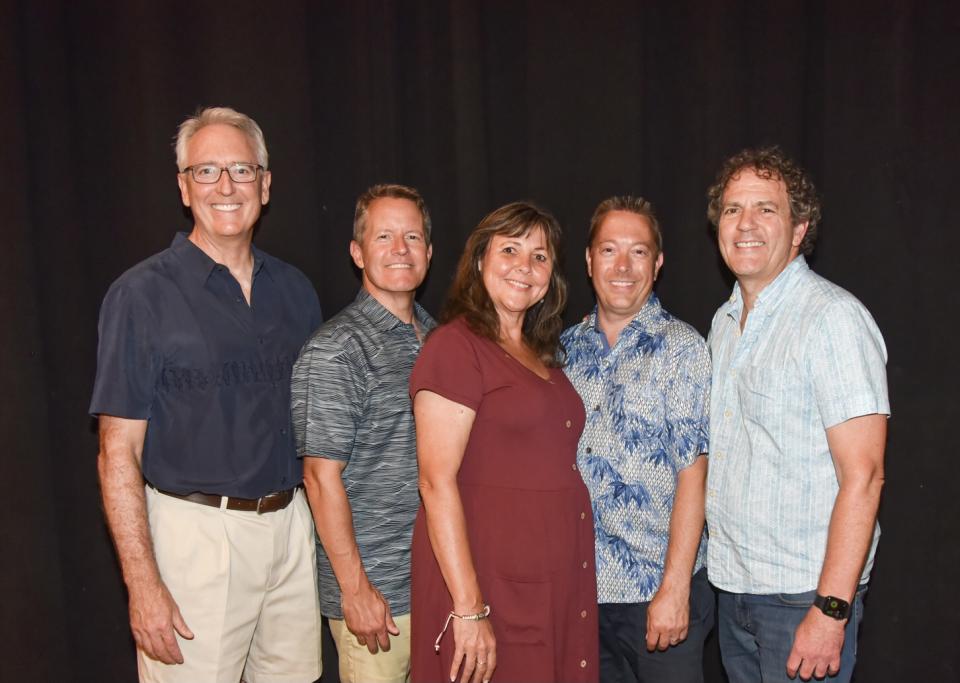 Carlsbad, CA
At the recent NAMM Board of Directors meeting, the NAMM Board elected a new Executive Committee to continue the organization's legacy of service to the industry at-large. In a vote, the Board of Directors elected Joel Menchey, previously NAMM's Vice Chair and CEO of Menchey Music Service, to the position of Chair of the NAMM Board of Directors. The Board also elected Tom Sumner, President of Yamaha Corporation of America, to Vice Chair, where he will serve in an ex officio role as Chair of The NAMM Foundation Board; Chris White, President of White House of Music, to Treasurer; and Barbara Wight, CFO of Taylor Guitars to the position of Secretary of the Executive Committee.
Upon his election to Chair, Menchey shared, "It has been an honor to serve as NAMM's Vice Chair for the past two years, and while many things have changed, I look forward to continuing to work with the Board of Directors to serve the organization's mission, vision, and objectives, and to bolster the industry and continue to share the joy of music-making with the world."
Menchey welcomed Wight to the Executive Committee stating, "Barbara was the obvious candidate to serve in this leadership capacity at NAMM. Her deep industry knowledge, financial acumen, and expertise will help lead the Executive Committee and the industry at large."
Upon the announcement, Wight said, "It is a great privilege to serve the industry in this official capacity. At this pivotal time, I look forward to working alongside the Board of Directors and contributing on behalf of all NAMM members worldwide."
During the board meeting, outgoing NAMM Board Chair and Executive Chairman of C.F. Martin & Co., Chris Martin, was honored and thanked for his many years of service on the Executive Committee and to the industry.
With the election, the NAMM Executive Committee represents a continued balanced composition of retail and commercial members in leadership roles to help the organization fulfill its mission. The appointments to the NAMM Board of Directors Executive Committee will be effective at the close of Summer NAMM.
---
About NAMM
The National Association of Music Merchants (NAMM) is the not-for-profit association with a mission to strengthen the $17 billion music products industry. NAMM is comprised of 15,000 global member companies and individual professionals. NAMM events and members fund The NAMM Foundation's efforts to promote the pleasures and benefits of music and advance active participation in music-making across the lifespan. For more information about NAMM, please visit www.namm.org. The 2024 NAMM Show will be held at the Anaheim Convention Center January 25-28.