NAMM Music Education Advocacy Day Announced for September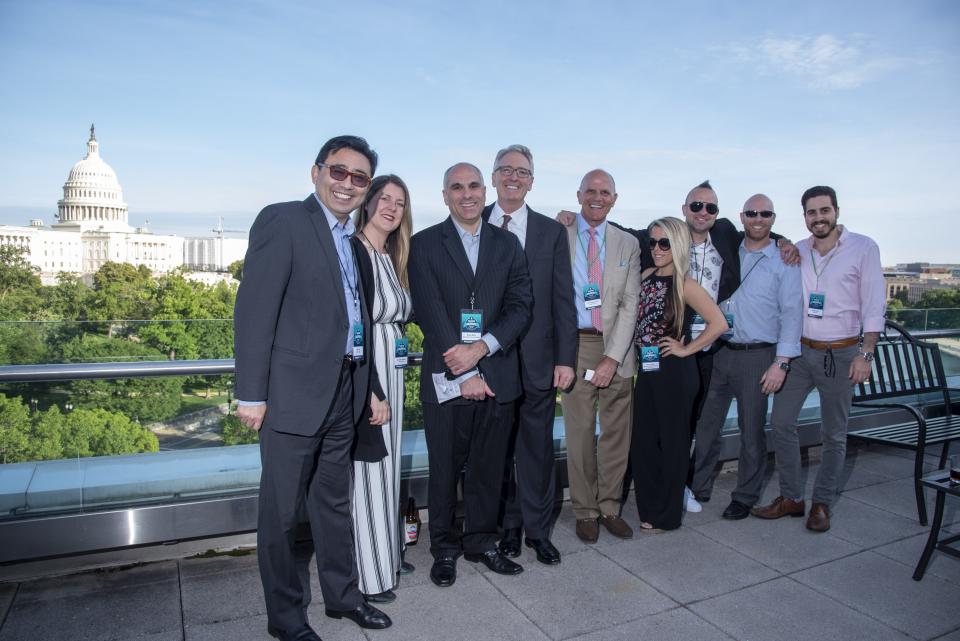 Carlsbad, CA
After a two-year hiatus, NAMM Members and arts education advocates are invited to join their association to carry a message of support for music education to Members of Congress and/or their legislative aides. The NAMM Music Education Advocacy Hill Day will take place on Wednesday, September 14. Registration is now open through August 17.
In preparation for the day of advocacy, a free, self-paced virtual training will be offered beginning August 18 for all registrants. Arts education, policy, and advocacy experts will provide information on scheduling and conducting meetings with elected officials as well as explain the "ask" and what it means. They will also provide a briefing on the latest research in music education policy.
Participation in the in-person NAMM Hill Day and pre-event virtual training is free for all advocates. Individuals traveling to Washington, D.C. are responsible for their own travel and housing arrangements. At the conclusion of Hill Day on September 14, NAMM will host a reception in Washington, D.C. to celebrate advocates' continued dedication to advancing music education for all children.
Advocates who are not able to join Hill Day in person are invited to participate in the virtual training and are strongly encouraged to schedule meetings with their Members of Congress in their home districts or virtually.
Interested advocates are encouraged to fill out a short interest form by clicking "Sign Up" button located here: https://ww1.namm.org/issues-and-advocacy/hillday22
---
About NAMM
The National Association of Music Merchants (NAMM) is the not-for-profit association with a mission to strengthen the $17 billion music products industry. NAMM is comprised of 15,000 global member companies and individual professionals. NAMM events and members fund The NAMM Foundation's efforts to promote the pleasures and benefits of music and advance active participation in music-making across the lifespan. For more information about NAMM, please visit www.namm.org. The 2024 NAMM Show will be held at the Anaheim Convention Center January 25-28.