The NAMM Young Professionals Launch The Mentorship Class of 2022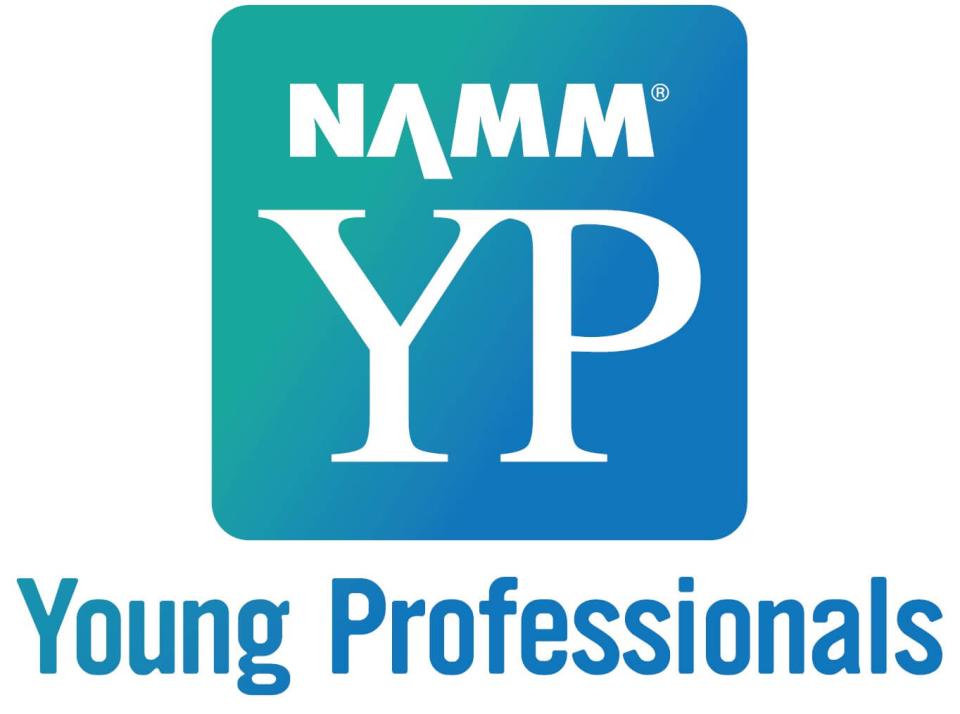 The NAMM Young Professionals (YP) has proudly paired seven mentees and mentors in a yearlong mentorship experience. The program, which launched in 2018 and now marks its 10th class, will include individuals from Instrumental Music Center; Korg USA; Martin Guitars; The Music People; The Music Shoppe; Nick Rail Music; Spicer's Music; Shure; Sweetwater; and Taylor Guitars. 
 
"I'm so incredibly proud of the growth and success of this program. After an applicant applies online, our board has a discussion with each mentee, and they are thoughtfully matched with an appropriate mentor from the industry who will help them grow," shares NAMM YP President Jeremy Payne. "That's a ton of volunteer work, and our industry owes the board a great debt of gratitude. This work is ensuring the future leaders of our industry, and I'm happy to say the future is looking very bright."
 
Mentors and mentees who embark on the yearlong mentorship journey can expect monthly meetings and opportunities to meet at industry events like The NAMM Show. Payne adds, "We provide a handbook and other resources to guide the experience. The aim is for mentors to develop and guide mentees toward effective decision-making and not just provide them with answers. The age-old, 'Give someone a fish and they'll eat for a day, teach them to fish they'll eat for a lifetime' is what I always use to explain how the experience should go."
 
Payne concludes, "Mentorship is important. This program is life-changing on so many levels. We want to pair as many young people as possible, and I challenge the leaders around our industry to let their staff members know this program exists and encourage them to sign-up. It's free for all NAMM member company employees."
 
Interested mentor and mentee applicants can sign-up for future classes of the NAMM YP Mentorship Program at www.NAMMYP.org. 
---
About NAMM
The National Association of Music Merchants (NAMM) is the not-for-profit association with a mission to strengthen the $17 billion music products industry. NAMM is comprised of 15,000 global member companies and individual professionals. NAMM events and members fund The NAMM Foundation's efforts to promote the pleasures and benefits of music and advance active participation in music-making across the lifespan. For more information about NAMM, please visit www.namm.org. The 2024 NAMM Show will be held at the Anaheim Convention Center January 25-28.