The Search for The Next NAMM President and CEO Advances
Position Specification Now Available - Executive search firm encourages applicants to confidentially apply at NAMM@russellreynolds.com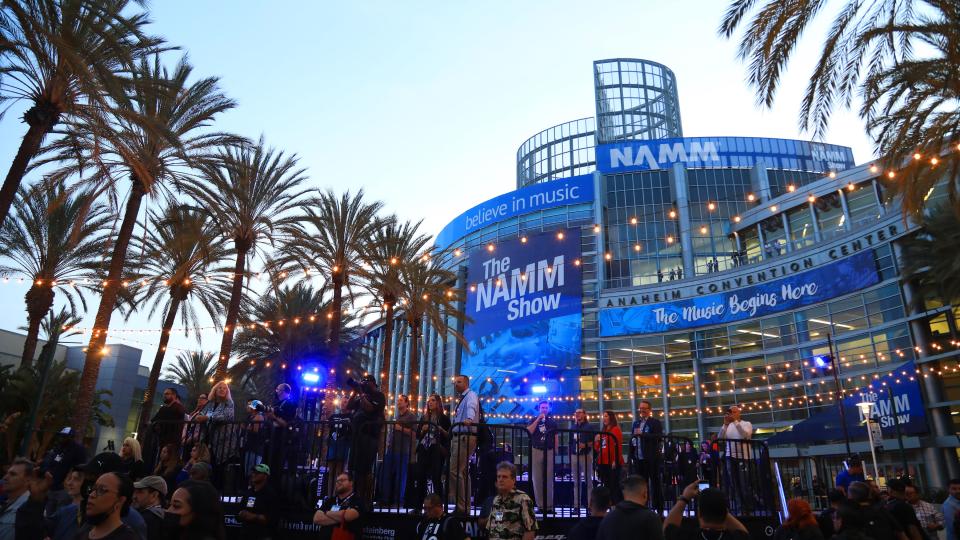 The NAMM Executive Committee and executive search firm Russell Reynolds Associates have released the position specifications for the association's next Chief Executive Officer. The search firm has detailed the position and related responsibilities, which include carrying out the vision, mission, and objectives of the global association; directing professional and support staff in the creation, planning, and coordination of programs to meet objectives; serving as an advocate for core industry issues; and directing those engaged in building the industry's annual gathering, The NAMM Show, among other responsibilities.
Interested applicants are encouraged to read the complete position description here, and if of interest, to immediately send a confidential letter of interest and resume to NAMM@russellreynolds.com.
Russell Reynolds Associates is a global leadership advisory and search firm that works across the public, private, and nonprofit sectors, with a focus on the recruitment of transformational leaders who can meet the challenges of today and tomorrow.
Applicants are encouraged to contact NAMM@russellreynolds.com with a confidential letter of interest, resume, or questions about the position. Additionally, the complete position specification can be found here and shared: https://russellreynoldsassociates.sharefile.com/share/view/scc9541c2f90b4fb7bd7997e68c8b4bc9
---
About NAMM
The National Association of Music Merchants (NAMM) is the not-for-profit association with a mission to strengthen the $17 billion music products industry. NAMM is comprised of 15,000 global member companies and individual professionals. NAMM events and members fund The NAMM Foundation's efforts to promote the pleasures and benefits of music and advance active participation in music-making across the lifespan. For more information about NAMM, please visit www.namm.org.