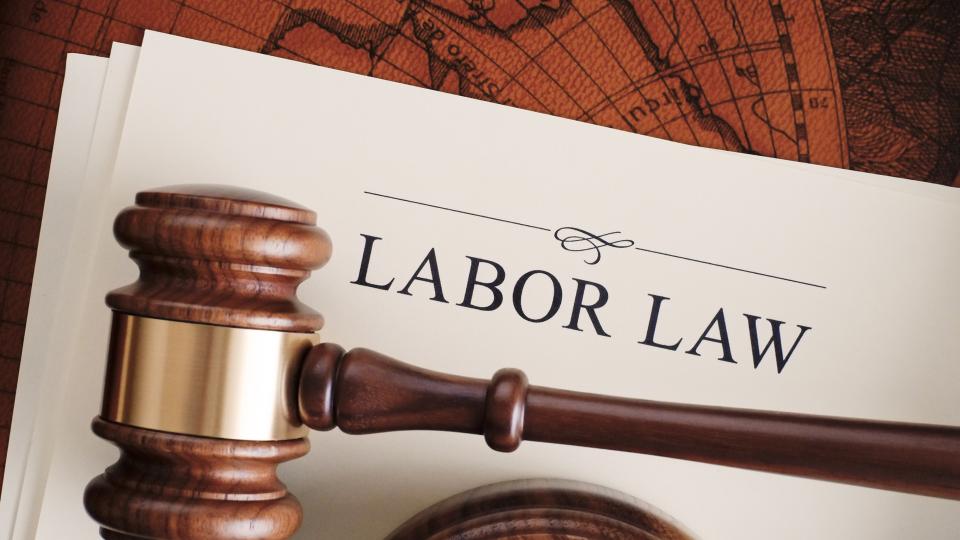 NAMM monitors labor policy issues and provides periodic updates on advocacy efforts and pending legislation. For up-to-date information on this issue, please visit this page regularly. 
The information presented on this page is accurate as of the date of the posting. The information presented is not professional medical, legal or financial advice. NAMM members are encouraged to contact their state and local authorities, and professional advisors, as needed and desired, to plan and act based on the information provided.
Latest Updates
Update April 26, 2022: U.S. Dept of Labor Seeks Public Comment on Pending Minimum Wage and Overtime Exceptions
The U.S. Department of Labor (DOL) previously announced that it is reviewing the regulations that implement the Fair Labor Standard Act's minimum wage and overtime exemptions for bona fide executive, administrative, and professional employees. The DOL has announced additional virtual overtime listening sessions for May and June 2022, for both worker and employer stakeholders. These sessions are organized by region. The agency seeks stakeholder input on issues such as:
the appropriate salary level above which the exemptions for bona fide executive, administrative, or professional employees may apply;
the costs and benefits of increasing the salary level to employers and employees, including increasing wages and reducing litigation costs;
the best methodology for updating the salary level, and the appropriate frequency of updates;
whether other changes to the overtime regulations are warranted.
Interested NAMM members are encouraged to sign up for these listening sessions, here. NAMM will continue to monitor this issue and will post updates here as they are available.