Prop 65 Safe Harbor Warning Amendments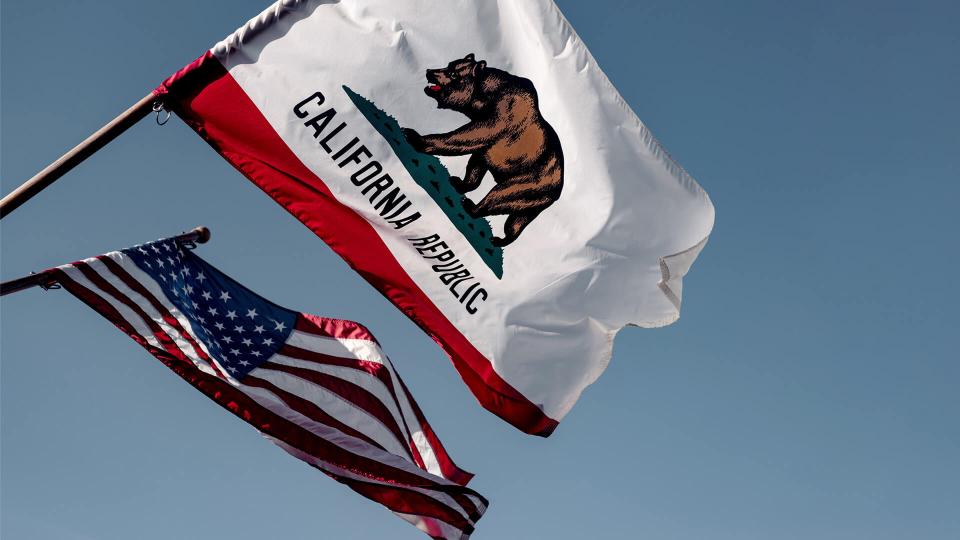 On May 20, 2022, NAMM received a notification from California's Office of Environmental Health Hazard Assessment (OEHHA) stating that OEHHA is unable to complete the pending rulemaking within the allotted time to amend sections of the California Code of Regulations related to the short-form safe harbor warnings under Proposition 65 (Register No. Z2020-1229-01) (Title 27, sections 25601, 25602, 25603, and 25607.2).  
As a result, OEHHA must restart the rulemaking process on the short-form amendments with a re-issued regulatory proposal.  OEHHA plans to issue the new rulemaking for public input in the next several weeks. The agency noted that the new rulemaking will likely incorporate some recommendations it received from stakeholders about the previous proposal.  
These are welcome developments as the delay signals that OEHHA recognizes the need to revisit the proposal in response to significant issues raised by the California business community.  NAMM, as a member of a coalition that submitted comments during the rulemaking process, urged OEHHA to withdraw the proposal or, absent a withdrawal, to substantially revise the amendments. NAMM and dozens of stakeholders expressed concerns about the imposition of new and burdensome labeling requirements – especially when businesses continue to struggle with supply chain issues and recovery from the pandemic.  
For more information, please visit the short-form rulemaking webpage.