10 Easy Ways to Know If You're a Sales Professional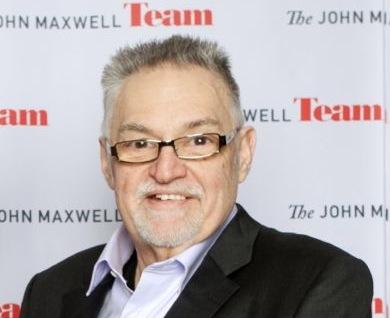 There are salespeople and then there are business development specialists. Some salespeople think they're successful because they have a title, a customer list and a few big-ticket sales behind them. Business development specialists, on the other hand, don't need a title, a territory or special pricing programs. They understand that sales leadership is about influence anchored in integrity, humility and a desire to see customers succeed with products and services (i.e., profit opportunities).
So which one are you? Here are 10 ways to know if you're a business development specialist, as opposed to a salesperson:
1. You believe you can make more money with your existing customers—and you don't need "better" customers.
2. You know you can influence customers without having to "deal."
3. You're never content just making the sale.
4. You generate a dialogue with your customers to understand their needs rather than manipulate them to buy.
5. You don't need to have the final word to win the sale.
6. You take responsibility for finding solutions instead of blaming others if a customer has a poor experience.
7. You've recently said, "I messed up. How can I make this better?"
8. You're more driven by expanding and deepening relationships than making the sale.
9. You're not letting a fear of failure get in the way of you reaching your personal goals.
​10. Customer appointments are getting easier, rather than more difficult, to secure.