10 Ways to Win This Holiday Season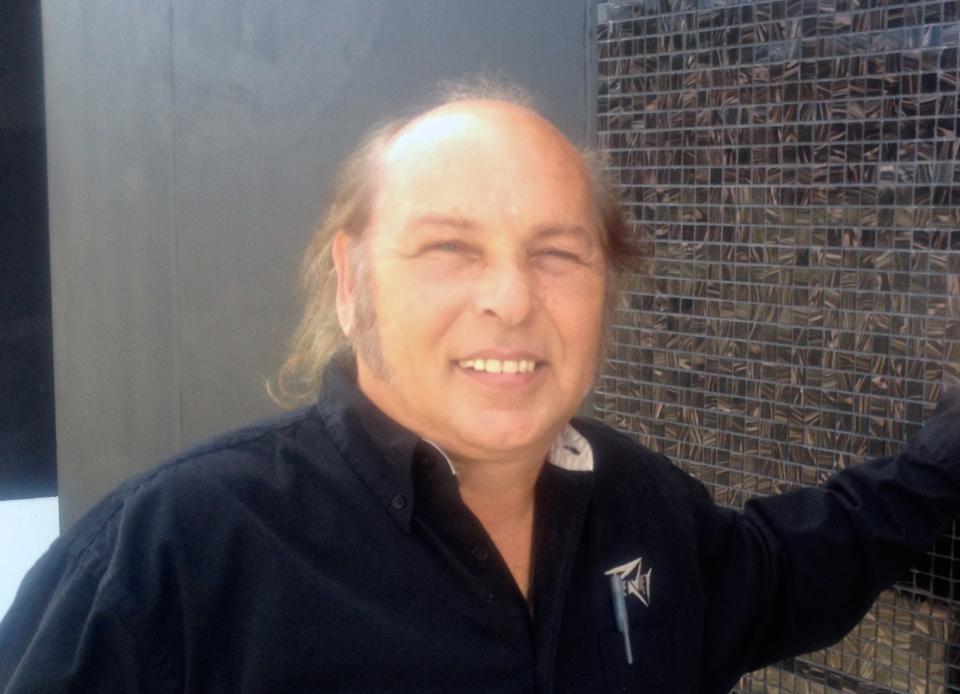 During the holidays, you'll come face to face with more new customers than usual, giving you a chance to earn their current and future business. Here are 10 selling pointers to help you brush up your skills and make the most of every customer interaction.
1. Friendliness isn't optional. People get more frustrated during the holidays than any other time of year. Be the kind of person you would like to meet. Smile and look customers in the eye.
2. Develop trust by reading body language. If you approach customers who immediately fold their arms and back off, give them space. Find out how you can assist and oblige them accordingly. If they don't want your help right away, it may be because they need time to get comfortable in your store. Don't forget about them while they're adjusting to the new environment. Stay attentive.
3. Listen closely. If you aren't familiar with what a customer wants, ask follow-up questions. Many times, when people describe what they want to accomplish with a product, we have something even better to offer them.
4. Brush up on your knowledge. It's up to you to learn your products, and these days, there's no excuse for not being up to speed. Many of your customers research products on the Internet before they even come in. If you carry a product you don't know anything about, it's time you learn it.
5. Don't be pushy. One of the best ways to avoid coming off as pushy is to get customers to speak. Give them time, and once again, listen astutely. This relaxes people, and they tend to open up.
6. Find the hot button. What's the most important thing to a customer? The look of a particular instrument? The sound? The price? The fact that you have one in stock? It could be anything, but once you know what it is, you can focus your presentation to keep touching on it.
7. Don't be afraid to hard bargain. Customers respect salespeople who don't give away the farm. Starting at rock-bottom doesn't give you any wiggle room at the end of the deal. Great salespeople usually build in room for bargaining.
8. Simple closes usually work best during the holidays. When you feel that magic moment and ask a customer to buy, it's critical for you to keep silent and still until he or she answers you. Think positive thoughts during this quiet moment—it can help persuade them to say "yes."
9. Be someone they want to see again. Many times, we fail to show customers everything we have that can help them. They may be interested in books, lessons, repairs, seminars, accessories—you name it. Mention a product or service to offer them in the future. This helps seal the deal and keep your buyers happy.
10. Exude passion. Be excited about what you do and the products you sell. Customers are tuned in to this, and your enthusiasm can rub off on them and inspire them to buy from you.
Bonus idea: Music retailers lose too many deals because their merchandise isn't retail-ready. This just kills sales of certain products. Customers don't have time to waste while you're getting your act together. After the store closes or before it opens, make sure your displays are functional for selling. Get the staff together and explain the importance of keeping everything up-and-running and how much it affects sales, especially during the holidays.
​Here's wishing all of you a joyous and plentiful holiday selling season.