Discounts at The NAMM Show
Airline Discounts for The NAMM Show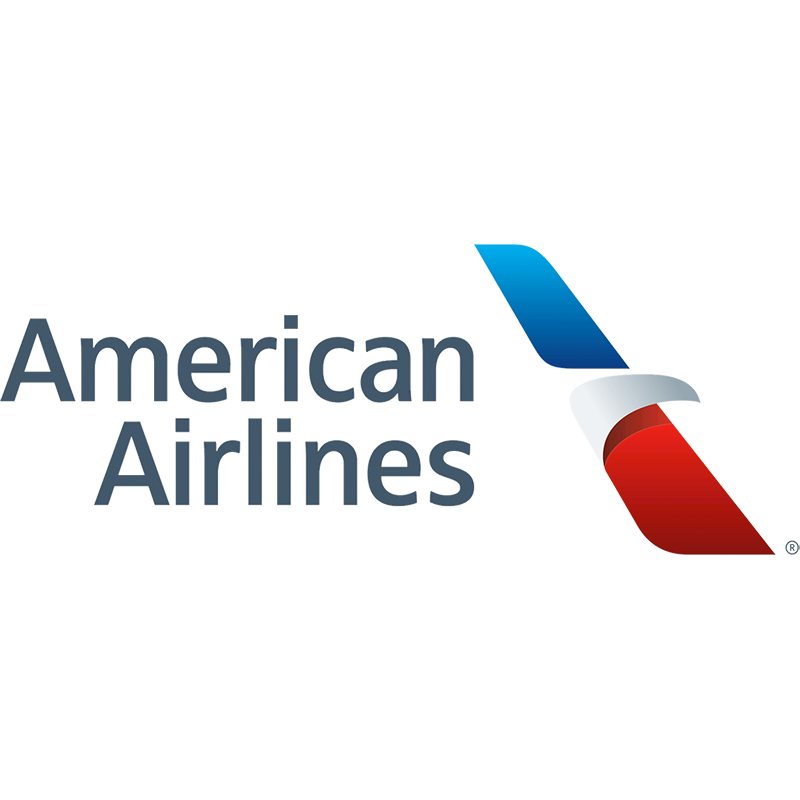 NAMM Discount Code: A9143EF
Customer Service Contact Information:
Meeting Services
800-433-1790
Make A Reservation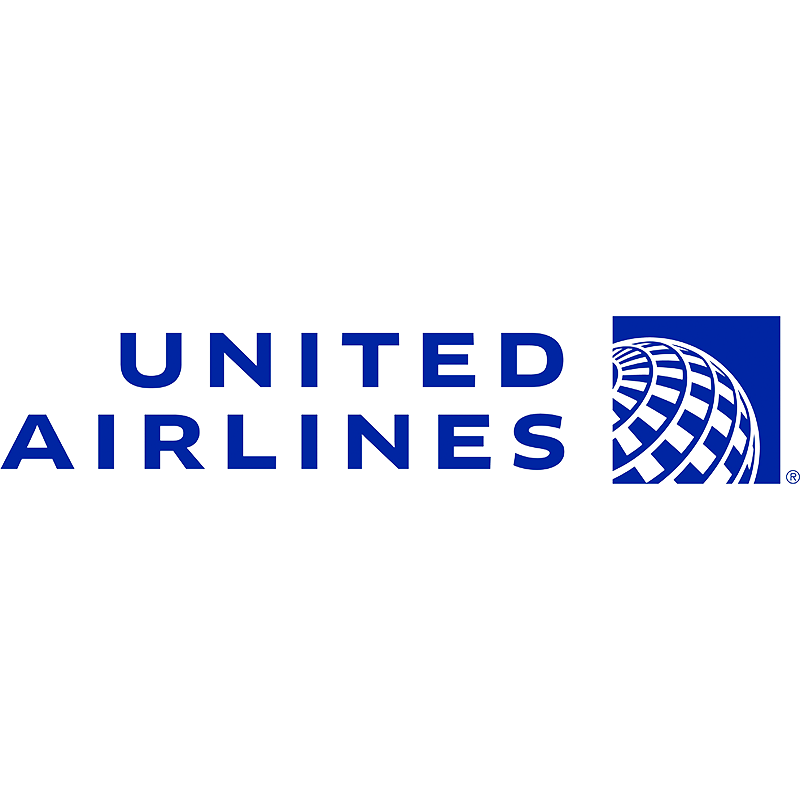 NAMM Discount Code: ZMJD224110
Customer Service:
United Reservations Meeting Desk
1-800-426-1122
Make A Reservation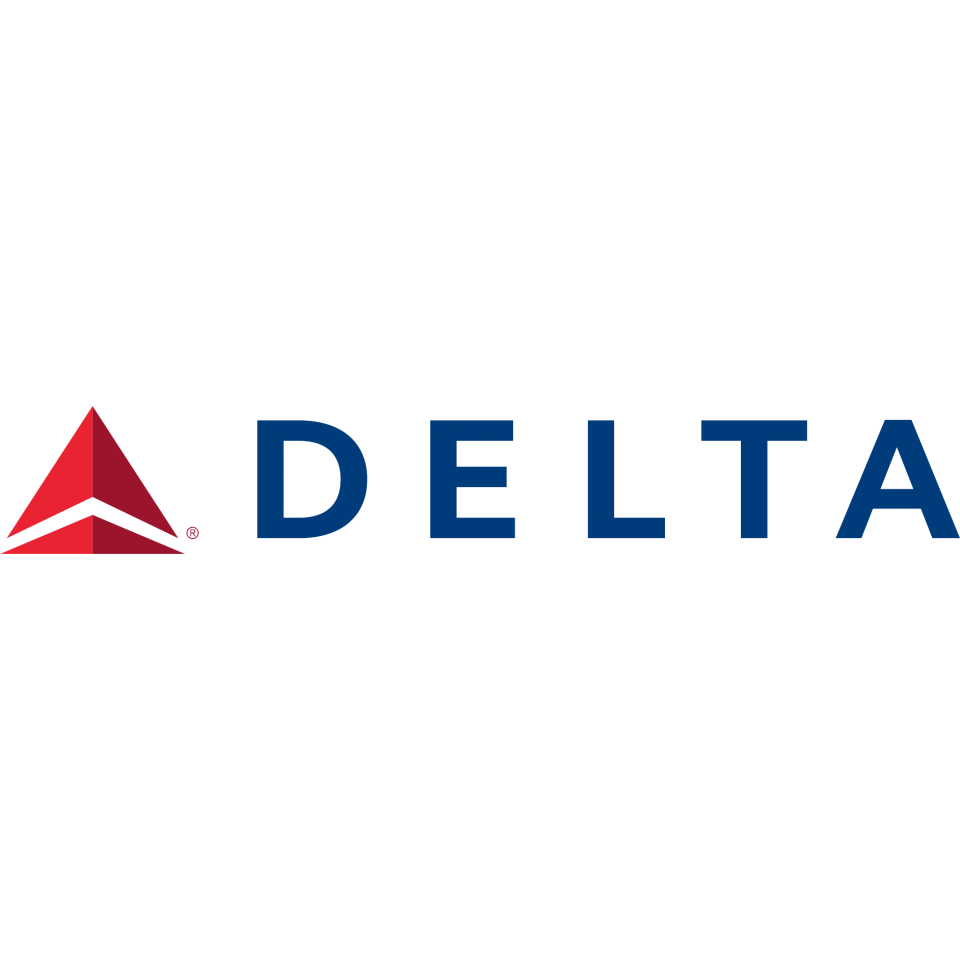 NAMM Discount Code: NM25Q
Customer Service:
Call Delta Meeting Network®
1-800-328-1111
Monday–Friday, 7:00 a.m. – 7:30 p.m. (CT) and refer to Meeting Event Code NM25Q.
Make A Reservation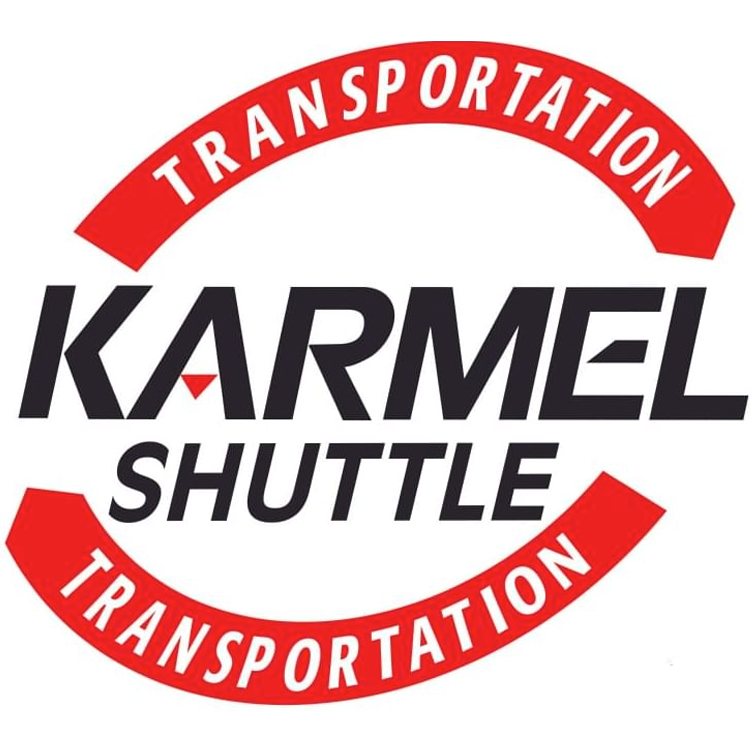 Karmel Shuttle Service is offering a special discount for NAMM Attendees. Attendees receive $12 off, roundtrip airport transfers from Los Angeles International Airport (LAX), John Wayne Airport (SNA), and Long Beach Airport (LGB). Reservations are required, but are quick and easy.
Make A Reservation
There are two ways to make a reservation:
Visit the Karmel homepage and enter promo code NAMM23 in the Promo Code box
For reservations within 15 hours of your pick-up time or to place reservation by phone, please call 714-670-3480. Use PROMO CODE: NAMM23 to receive your discount. Lastly, check out our Extreme Tours. Tours to various sites and attractions in Southern California. Learn more.
Disneyland Discount Code
Purchase specially-priced Disneyland® Resort Theme Park tickets. This ticket store is open from Saturday, December 24, 2022 and closes at 9:00 PM PST on Wednesday, April 12, 2023. These special ticket prices are not available once you arrive at the Resort.
Don't delay! Prices are subject to change without notice. These specially priced tickets are for NAMM attendees only. Registered attendees may purchase up to 6 tickets. Tickets are valid from Monday, April 10, 2023 through Friday, April 21, 2023. Disney reserves the right to contact the ticket purchaser to request event registration confirmation. A ticket purchased by an individual not attending The 2023 NAMM Show will be considered a misuse of this offer and ticket resulting in blocked ticket(s) and refund eligibility forfeited. Tickets may not be purchased for the purpose of reselling.