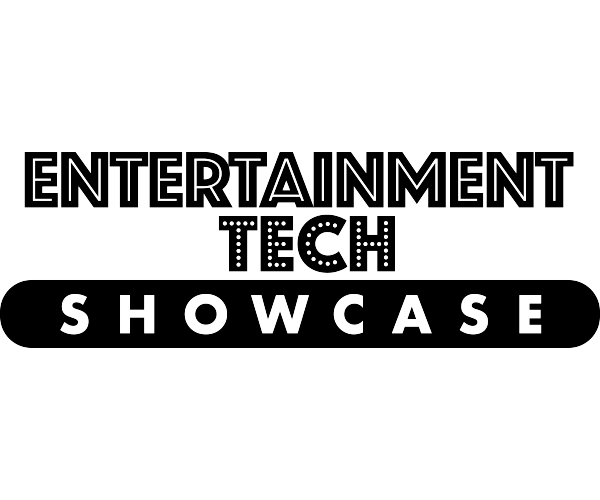 Entertainment Technology Showcase
The Entertainment Technology Showcase is The NAMM Show's central hub for the live event production industry, uniting the people, products and ideas that are shaping the future of live event productions. The dedicated environment provides an immersive opportunity to showcase lighting, special effects, trussing and more.
Benefits of Participating in the Entertainment Technology Showcase
Meet new customers and connect with like-minded professionals through ESTA-curated activities

Benefit from promotions through PLSN/FOH, LSA, LATAM Stage and industry media outlets

Connect with attendees through targeted education from the Event Safety Alliance, Pro Production, Lighting&Sound America and TEC Tracks

Support the show that gives back through the Behind the Scenes fundraiser and other community causes

Meet professionals seeking ETCP-credits offered by ESTA
Attract Influencers from Around The World
Strategic partnerships and an extensive media outreach campaign help attract leaders across live event production.
ESTA
NAMM continues to work with ESTA to drive targeted outreach to members through the ESTA Matchmaking program, networking receptions, education sessions and more.
Parnelli Awards
The NAMM Show has proudly hosted the Parnelli Awards since 2017. Considered as the OSCARS of the live event industry, the awards honor the accomplishments of...
Milad Khouli , Senior Account Executive, Apollo Design

"Being at The NAMM Show has allowed us to penetrate different markets —mostly international for me, like Europe, Asia and Latin America. It is always very good to see all of those distributors and introduce our products to them."
More From the Entertainment Technology Community
Learn more on how exhibiting at The NAMM Show can help grow your brand.