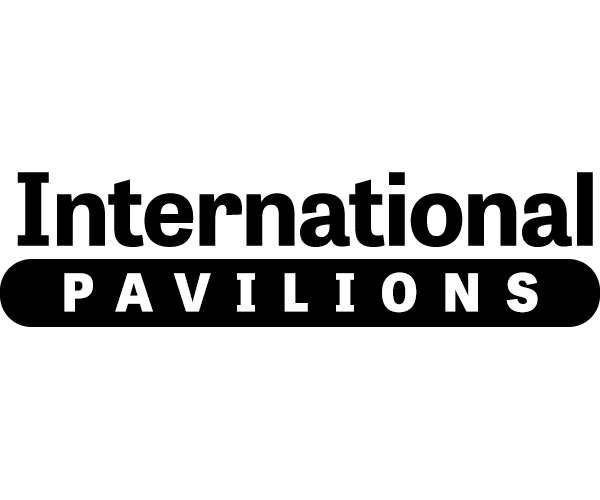 International Pavilions
The NAMM Show is known for its expansive international reach, bringing together the biggest brands and a large audience of buyers, influencers, artists, media and prosumers from across the global music, pro audio and live event industries. The International Pavilions offer international exhibitors the opportunity to present their products in a featured space on the show floor.
Benefits of Being Involved in the International Pavilions
Access to a dedicated exhibition space alongside international brands

Interact with the billions of dollars in brand power that will be in attendance

Opportunities to meet with prospective customers through after-hour meetings and networking events hosted by a variety of partners

Inclusion in NAMM's promotional materials and social media channels

Brand exposure to NAMM's global and expansive audience

Representation solutions, including the International Exhibitor Representation Program (IERP) Read more.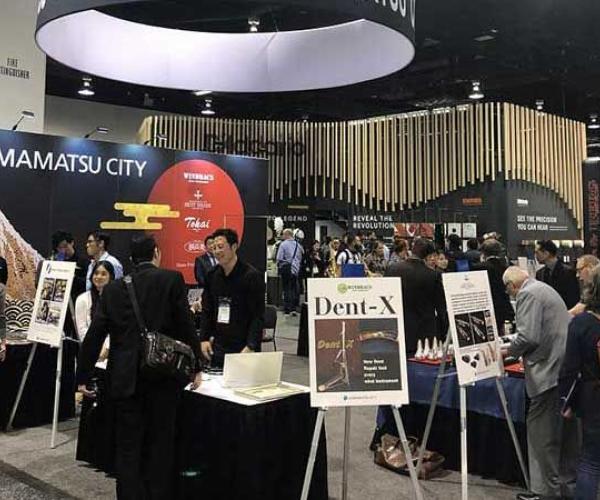 Turnkey Meeting Options
We are excited to present a variety of customizable turnkey solutions, offering brands a new and convenient way to participate in the show. Just bring your product and get ready to sell, no tear down or set up required!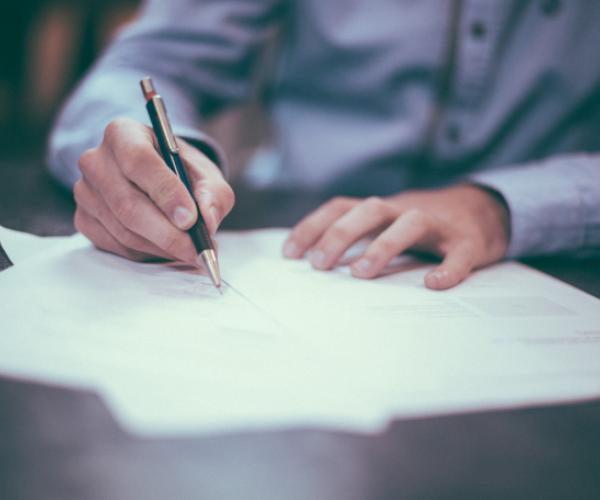 We recommend that anyone planning to attend The 2024 NAMM Show please request their visa as soon as possible. Given the current delays to visa processing, we highly encourage early planning to ensure you are able to travel to Southern California in January with no issues or complications.
Complete our Visa Request Form
Rob Walker, Australian Music Association

"It's a big world, and you tend to get caught up in your own domestic situation, but it expands your horizons so much to be in a place where there is so much musical creativity and intelligence. It really is inspiring."
Learn more on how exhibiting at The NAMM Show can help grow your brand.