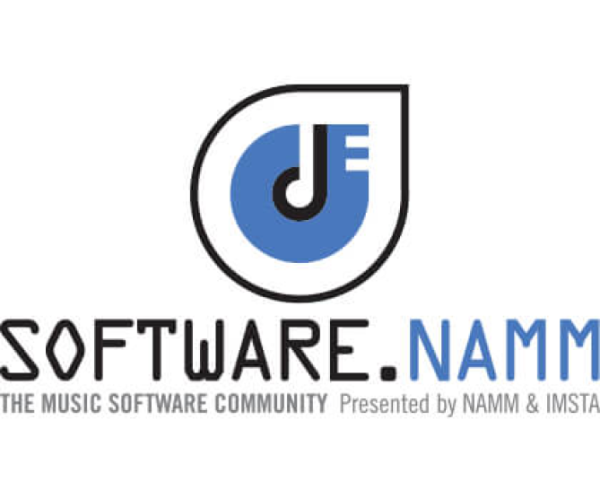 Where Music and Technology Intersect
The NAMM Show and IMSTA (International Music Software Trade Association) are proud to present Software.NAMM, a curated environment showcasing the latest innovations and programs in music and audio software technology.
Benefits of Participating in Software.NAMM
Display your products in a dedicated space within the show's pro audio and technology hall

Conduct hands-on product demonstrations and program tutorials

Connect with a global audience of buyers, media, influencers, and prosumers across the music, audio and live event production industry

Network with other developers, key decision-makers, educators and music students during specialized networking events and receptions

Gain media exposure within NAMM's ongoing marketing and promotional campaigns
Derek Heimlich, Director of Sales, Pace

"Being a part of the Software.NAMM community helps bring us closer to our customers, and their customers. It's an incredible experience and important that we continue to lead the way in the audio industry."
More From the Software.NAMM Community
Learn more on how exhibiting at The NAMM Show can help grow your brand.