Takeaways from the 2022 CITES Conference of the Parties
Important updates for NAMM members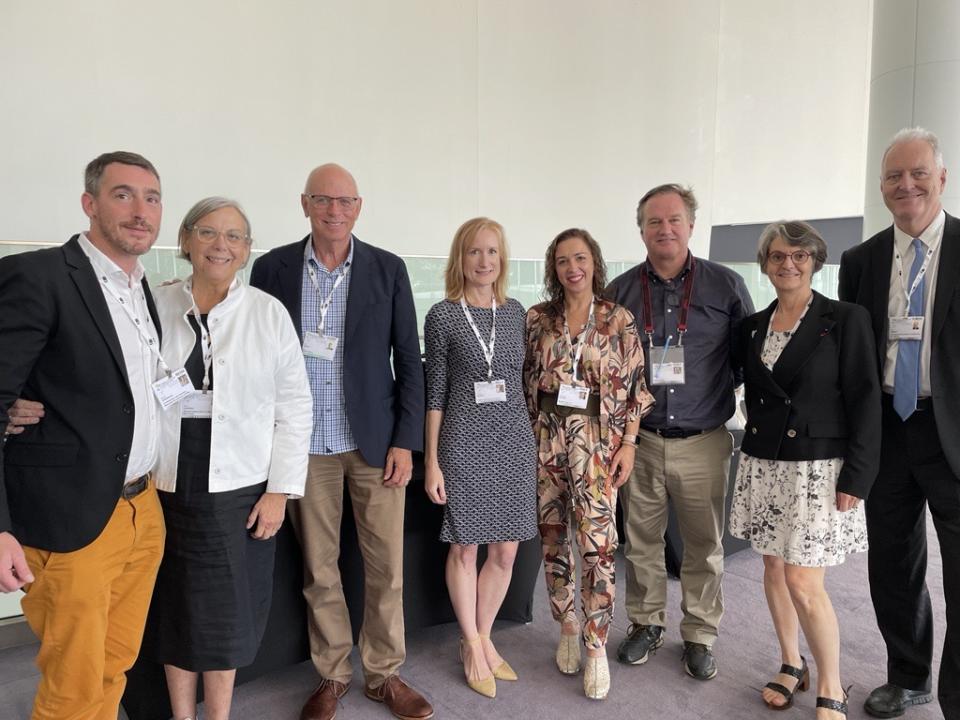 Following two weeks of discussion, delegates at the CITES Conference of the Parties (CoP19) reached several decisions which impact the music industry:
Appendix II protections for Pernambuco, the Brazilian wood of choice for violin bow makers, were expanded to require CITES permits for finished bows (and all Pernambuco) the first time they leave Brazil.  The delegates also approved an exception to the permit requirement for finished bows which are re-exported from other countries after they leave Brazil.
All species of Khaya (aka African mahogany) and Pterocarpus (aka Padauk) was added to Appendix II effective on or about February 25, 2023.  Appendix II protection is limited to logs, sawn wood, veneer sheets, plywood and transformed wood (as defined in HTS Code 4409).  An export permit will be required from the country of origin, but no permit will be required if NAMM members export finished instruments containing these species.
Work on two U.S. proposals will begin before the next CoP in 2025 to improve the use of Musical Instrument Certificates (MIC) through the use of simplified procedures and electronic permitting. The MIC allows musicians who frequently travel internationally to obtain a single document which covers all trips for a three-year period rather than having to obtain a CITES permit each time they leave their home country.
NAMM will continue its involvement with the CITES organization to monitor these and other developments impacting trade and travel with musical instruments.