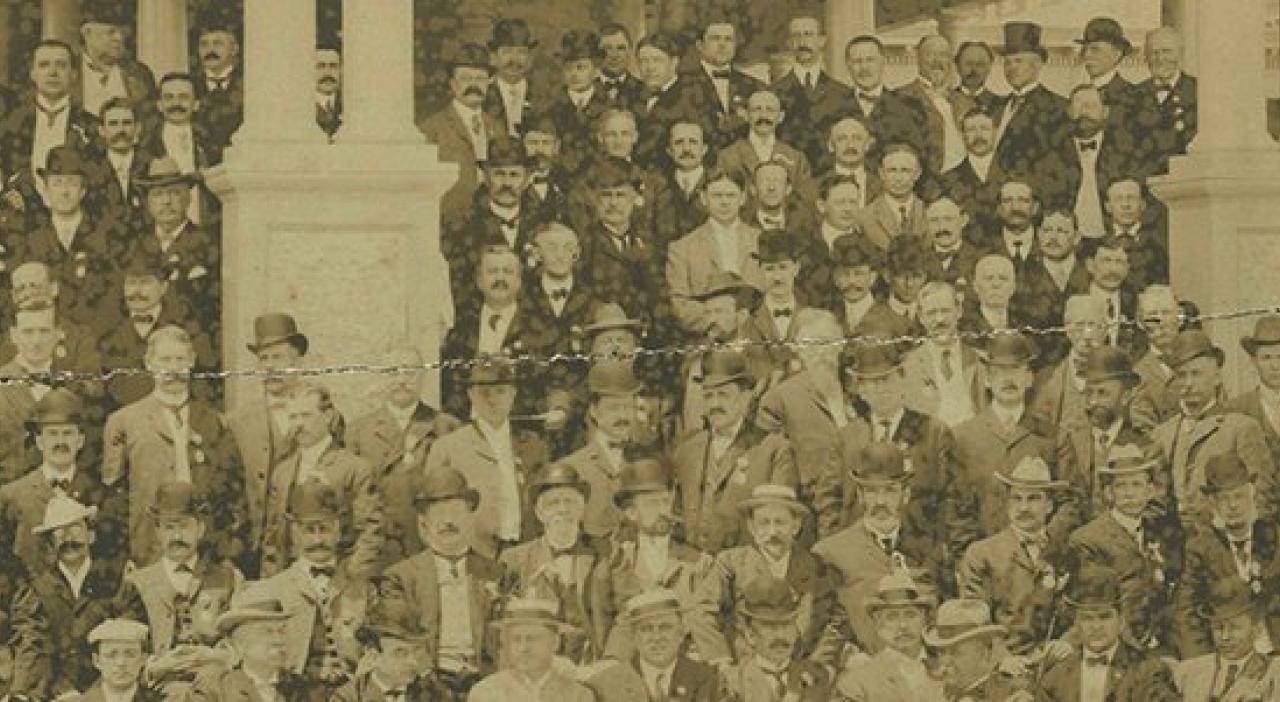 NAMM Resource Center
Library
Preserving the history of the music industry.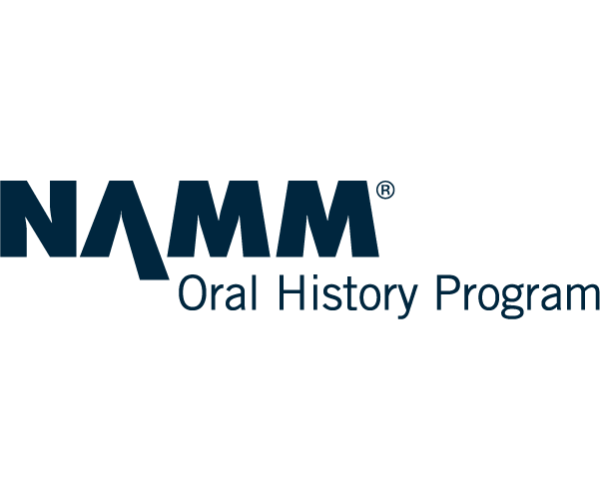 The NAMM Oral History Collection is unique, unlike any other collection in the world. The heart of the Collection is the depth of its narratives that cover innovative creations, the evolution of musical instruments, the ever-changing world of music retail, as well as our collective quest to improve music education around the globe.
Bruce Adolph is the energetic advocate of worship music and musicians who in 1998 established Christian Musician Magazine. As president of the Adolph Agency, Bruce oversees several publications as well as special events and educational programs which are all designed to assist worship and praise musicians and directors. Having a strong background with musical instruments, he ran The Carpenter Music store in California for over a decade, Bruce understands the needs of music makers. He attended the NAMM Show in 2003 when he was about to launch his magazine Worship Musician, where Ya...