Elevate Your Marketing and Sales at the NAMM Marketing Summit
2023 NAMM Show to offer pre-show interactive education experience to offer Members competitive edge in sales and marketing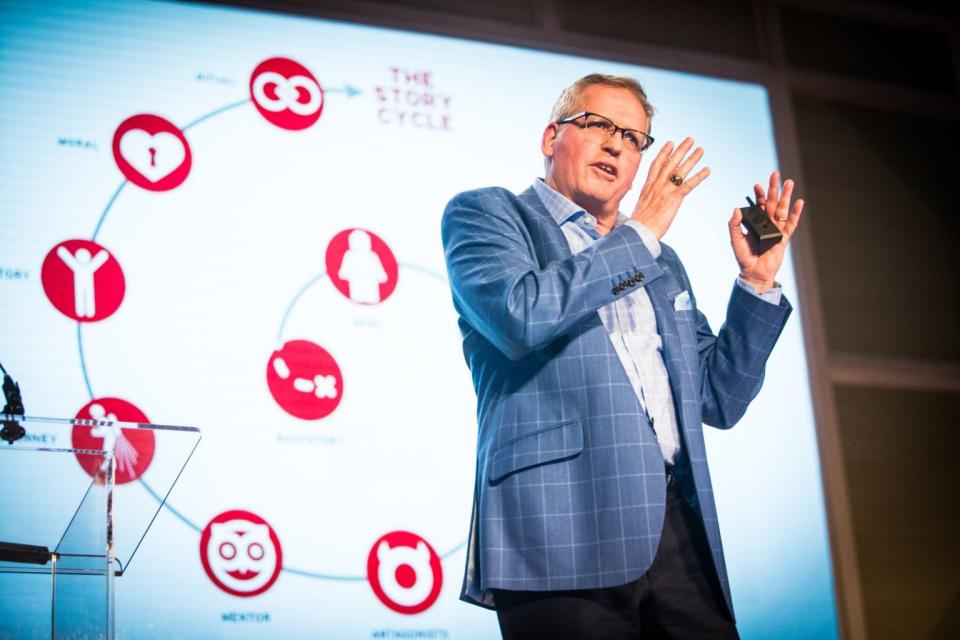 On Wednesday, April 12, ahead of The 2023 NAMM Show, NAMM Members are invited to participate in the NAMM Marketing Summit: a daylong immersive education experience designed to help businesses harness the power of brand storytelling and turn prospects into lifelong customers. The NAMM Marketing Summit, presented by marketing veteran Park Howell, will offer all NAMM Members the opportunity to channel their unique voice to gain a competitive advantage in today's marketplace.
At the interactive, full-day workshop, participants will discover new methods, ideas and best practices for brand storytelling to help elevate their sales and marketing in this new era of commerce. Participants will gain a deeper understanding of how storytelling can accelerate their relationships and brand, both in-person and online. In the summit, Howell will cover hot topics, such as: 
How to hook your audience in less than 15 seconds

Craft a compelling brand story with the ABT formula (And, But, Therefore)

Engage your customers on a deep level, where buying decisions are made

Create a storytelling language with your team for greater loyalty and retention

Lead more effective marketing with heightened brand awareness

Wield the five primal elements of a short story to create big impact
Park Howell is a 35-year marketing executive who coaches and speaks globally to help business leaders excel through the stories they tell. Howell also hosts the popular weekly Business of Story podcast, which Feedspot named the No. 1 business storytelling podcast for 2022.
Registration for the NAMM Marketing Summit is free to all NAMM Members and is now open at https://www.namm.org/thenammshow/namm-marketing-summit
---
About NAMM
The National Association of Music Merchants (NAMM) is the not-for-profit association with a mission to strengthen the $17 billion music products industry. NAMM is comprised of 15,000 global member companies and individual professionals. NAMM events and members fund The NAMM Foundation's efforts to promote the pleasures and benefits of music and advance active participation in music-making across the lifespan. For more information about NAMM, please visit www.namm.org. The 2024 NAMM Show will be held at the Anaheim Convention Center January 25-28.