How To Do PR at The NAMM Show
The NAMM Show is the global crossroads of the music products, sound, and entertainment technology industries and welcomes global media, influencers, artists, and more to explore the latest in new products and technologies. Find out how you can maximize your visibility before and during your time exhibiting at The NAMM Show.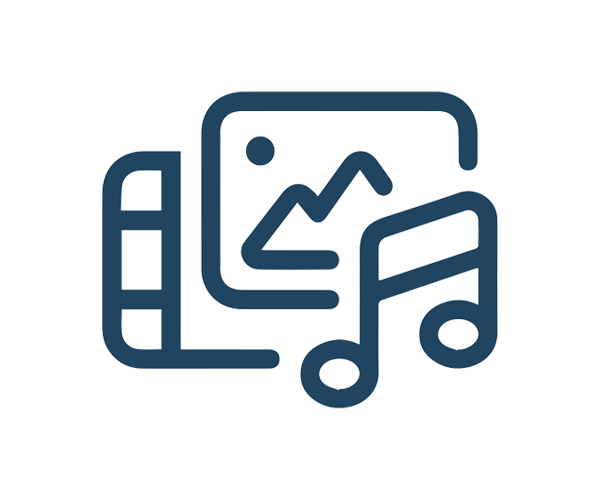 Share Your News With Us
Inform NAMM PR and The Lippin Group of interesting new products, artists or news related to your brands at the show to pitch and share with media.
Looking for The NAMM Show media list? Contact The Lippin Group to be added to the distribution list of our registered press attendees.
If you have a new product launching at or around the show, we invite exhibitors to submit product(s) for consideration to showcase before a captive media audience at The NAMM Show's official Media Preview Day. Media Preview Day is a "first look" reception that takes place the day before The NAMM Show and allows you to showcase your new music instrument/technology/product to an attentive media audience spanning all product types.
Learn More About Media Preview Day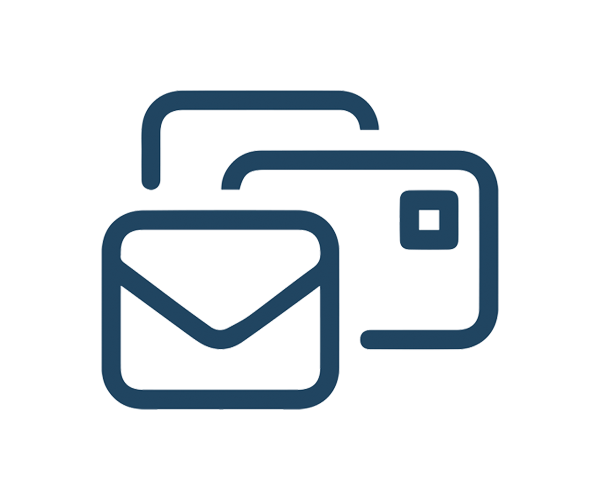 Submit Appearances
Email celebrity and artist appearances to NAMM Artist Relations to help publicize to media. NAMM PR can also help offer an exclusive NAMM experience for VIP celebrity guests by arranging security escorts and parking (as available). If the appearance is related to a new or signature product, please send the product information as well.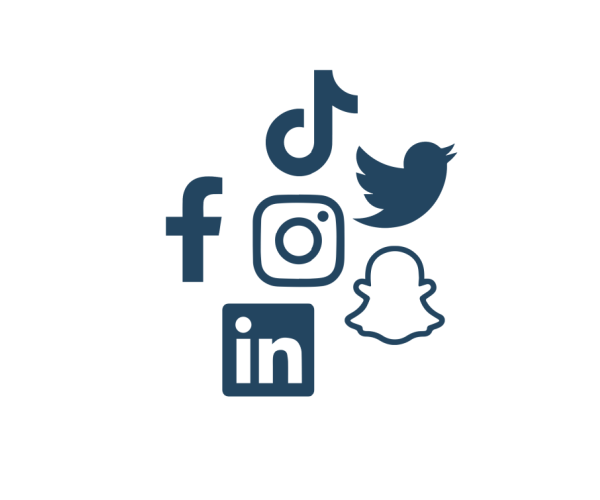 Post Your News
Media seek the latest product news by looking to NAMM.org. Post your PDF press kit, celebrity appearance(s), company news and photos, and/or events to The NAMM Show Exhibitor Center on Swapcard. If you need help, please contact the NAMM PR team. In addition, use the official hashtag #NAMMShow as you promote your participation on social media.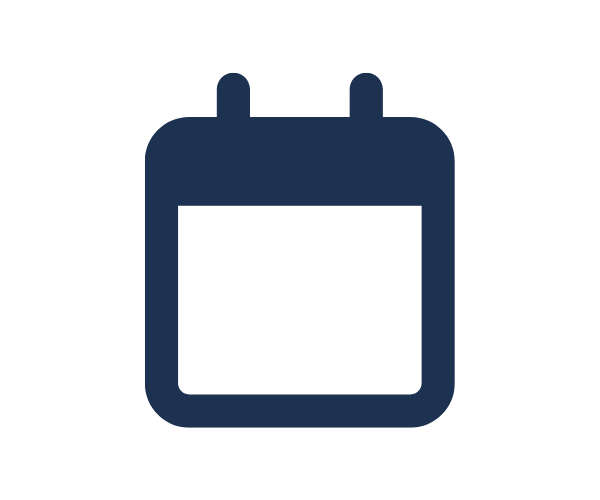 Add Your Exhibitor Event
Exhibitors will be able to add to Exhibitor Event Schedule on the NAMM Show+ App. Please note, you must be registered for The NAMM Show and be a team member of a brand page and exhibitor to add your event(s). Be sure to log in using the same email you used to register for The NAMM Show. Boost the visibility of your event by upgrading to an official Exhibitor Session and have your exhibitor event(s) appear on the official NAMM Show schedule alongside other marquee NAMM events.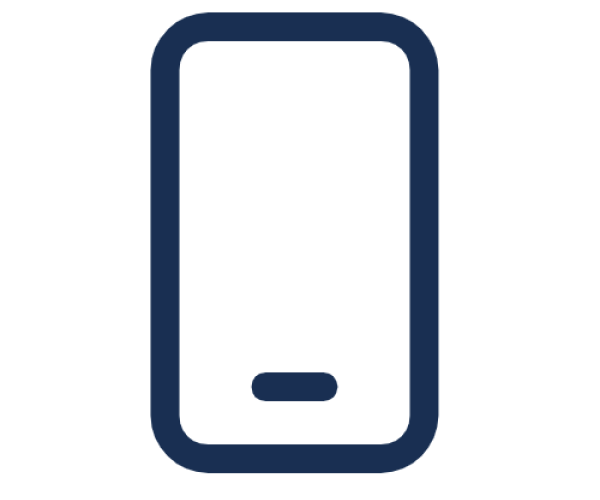 Tell Your Story During The Show
Tell Your Story During The Show
Submit new product news and booth event information to the trade outlets such as Upbeat and MMR, many of whom write daily updates about the show.
For a broader network of NAMM Show media representation, please utilize The NAMM Show registered media list to reach the contacts relevant to your product category.
Share photos and videos of your booth and new products using our official hashtag: #NAMMShow