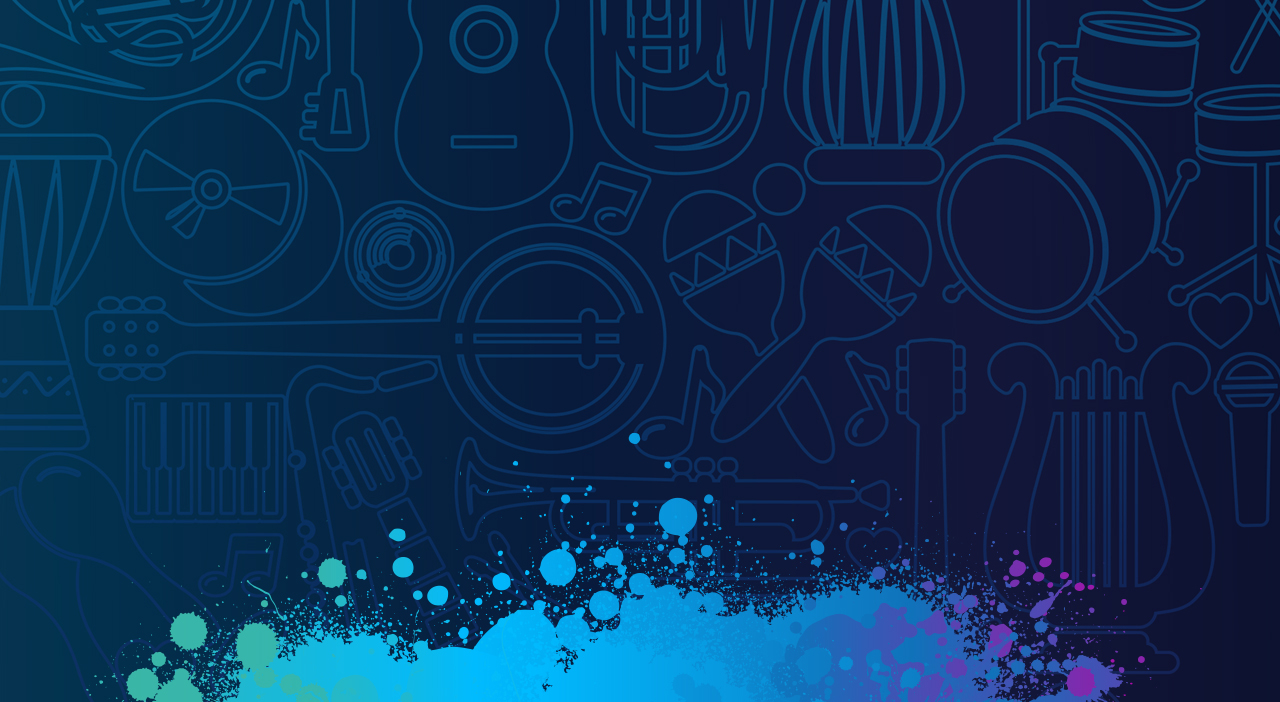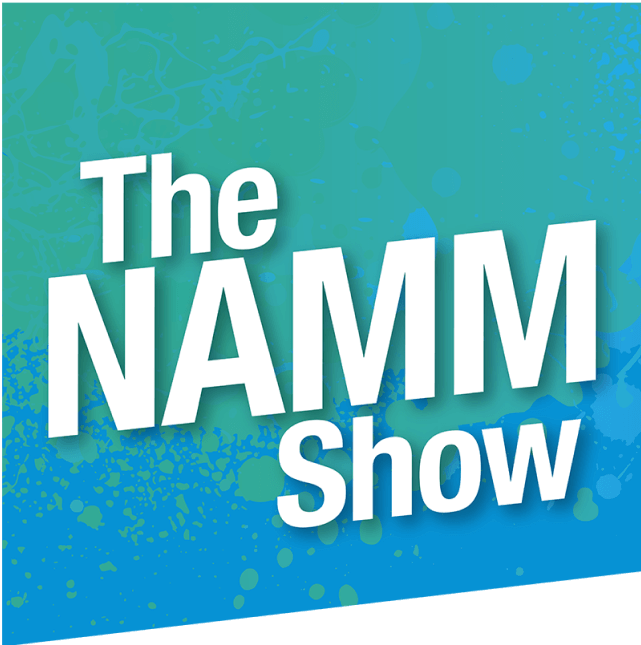 Take Your Show Further With The NAMM Show+ App
The NAMM Show+ App is available now!
The NAMM Show+ App is the key to optimizing your NAMM Show experience! Accessible via mobile or desktop, this full-featured AI-assisted app can be used before, during, and after The NAMM Show to plan and review your schedule, connect with attendees and exhibitors, and access featured content and livestreamed events. Whether you plan to experience the show in-person, online, or both, the app will be your best guide to accomplishing your goals. Access to NAMM Show+ is included with all NAMM Show badges and NAMM+ registrations.
Download The NAMM Show+ App
With thousands of events, there's no way you will see everything at The 2024 NAMM Show! That's why our web- and smartphone-based app, NAMM Show+, is live and ready to explore. Log on now and check out select educational sessions and events on demand, as well as products and networking. NAMM Show+ access is included with your NAMM badge. If you're not already registered, you can register for a discounted online-only badge.
NAMM Show+ App Features
Exhibitor directory with dedicated interactive pages for each brand

AI-assisted networking for exhibitors, speakers, and attendees

Livestreams of select NAMM Show events and sessions

A robust product gallery with the latest across music, sound and live events

QR Code button for badge pick up and on-site scanning

NAMM Show Campus Map with guided directions

Exhibiting brand giveaways

Major event announcements and notifications

Job and Internship Board

Ability to schedule meetings with exhibitors and attendees both in-person and online

Session chat, polls, Q&A, and downloadable session content (when applicable)

Personalized event page where you can keep track of and export your interests and schedule