Member Badge Allotments
If you are an authorized contact for your company, you will be able to register and send invitations according to the allotments outlined below.
To register for your badge and send invitations according to your company's allotment, your NAMM member user profile must be designated as one of the following authorized contacts:
Trade Show Contact
Registration Contact
Hotel Contact
Primary Contact
Administrator
To check your role, visit your profile page. A unique email address is required for each individual registration. 
To register beyond a membership allocation, each registration is priced at $70.
NAMM Member Badge Allotments
Membership Type
Retail / Affiliate Retail
Badges
4 NVP/ 6 Buyer complimentary badges
Membership Type
Manufacturer Rep
Badges
5 Exhibitor complimentary badges
Membership Type
Distributor
Badges
4 NVP/ 6 Buyer complimentary badges
Membership Type
Exhibitors
Badges
Badge allocation by exhibit space
Badge registration is not available for Commercial, Affiliate Commercial and Service Provider members. Learn more about exhibit and Networking Pass options.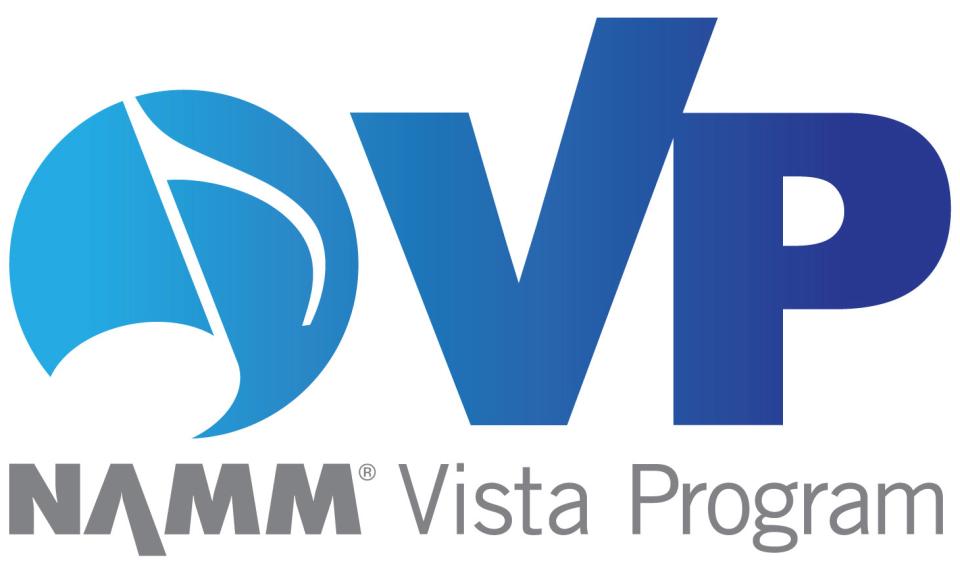 NAMM Vista Program is our signature program dedicated to our members, including unique experiences and easy access points around the NAMM Campus. Retail, Retail Affiliate, and Distributor include an allocation of NAMM Vista Program (NVP) badges.
Learn more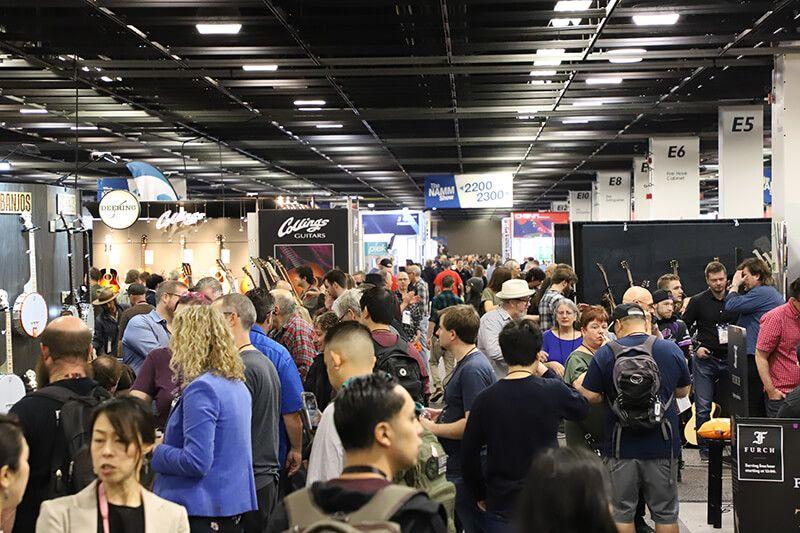 Exhibit & Networking Pass/Access Package Options
Check out the benefits of exhibiting, which includes multiple registrations with every booth purchase, and the Networking Pass and Access Package options, which are new ways to attend and promote your brand to buyers, influencers and media.
Who Qualifies to be a NAMM Member?
See if your organization is eligible for Membership to maximize registration opportunities! Learn more
Retailers

Distributors and importers/exporters

Rental providers and installers

Original equipment manufacturers

Component suppliers

Independent sales representatives

Industry service providers

Publishers of sheet music

AV systems integrators

Pro audio and live sound professionals

Entertainment technology professionals

Educators