How to Convince Your Boss to Send You to The NAMM Show
If you're in the business of music, pro audio, music education and live events, you know that The NAMM Show connects you to all things musical. With more than 1,200 exhibitors representing 3,500 brands, people attending from 120 countries, hundreds of educational sessions and over 150 live bands, it's where the industry pros go to discover the latest products, trends and inspiration.
You don't want to miss your opportunity to be in the mix, but you'll need your boss's approval before you can secure your spot at the show. You'll need to make a clear, strong case about how your attendance is going to add value to your organization. By showing your knowledge of the show and its benefits, and by providing specifics about what you aim to learn, you're more likely to be successful in your request.
Here are five steps for how to ask your boss for approval to attend The NAMM Show:
 
1. Research the event
Understanding everything that's being offered at the show will give you the ability to talk about the benefits more confidently. Review the website to learn about the show's agenda, key speakers and sessions.
2. Draft an agenda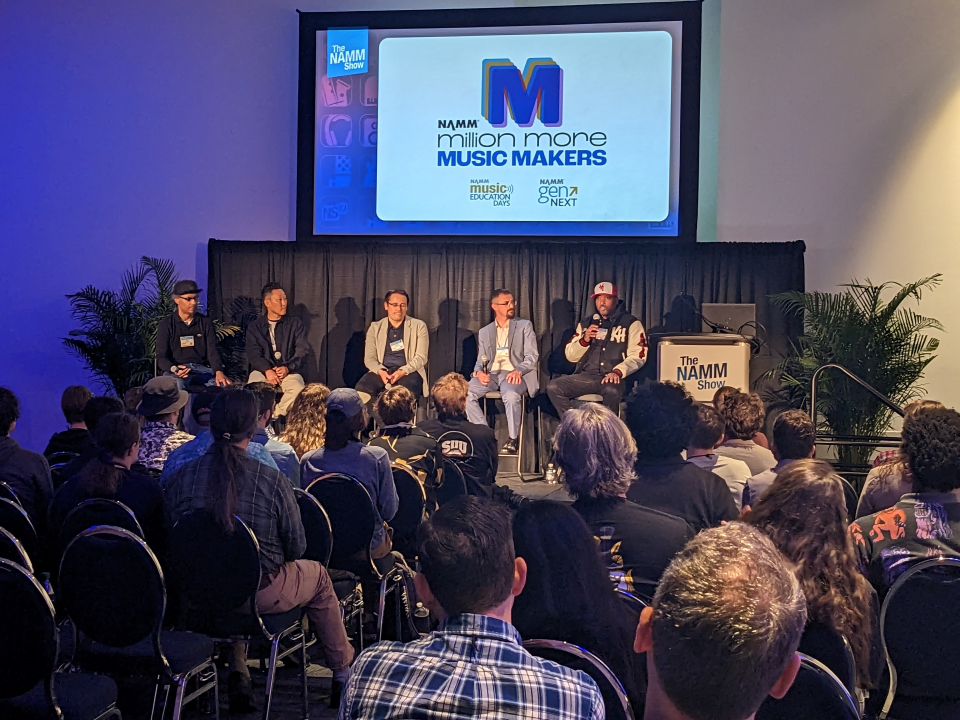 Create a list of the educational sessions or other events you'd like to attend. An example agenda is a great way to demonstrate that the show is relevant to your role and will equip you with valuable learning and networking opportunities. Review the full list of events and sessions by downloading the NAMM Show+ app.
3. Write down three goals
Now that you've pinpointed learning opportunities, write three goals. Your goals can address how attending the show will help you learn and grow in your role, will support your company's mission or help solve specific problems at your business (including issues your boss is a stakeholder in).
Write your goals using action words such as "learn," "network," "gain" and "discover." Here are a few example goals:
Meet our top five target customers and introduce myself
Attend the Music Analytics session to learn effective analytics and metrics techniques
Compare tools and make a recommendation to our team for a solution
Learn new tools for the classroom
When you attend the show, focus your time on achieving your goals so you can deliver a strong report to your boss, showing what you accomplished.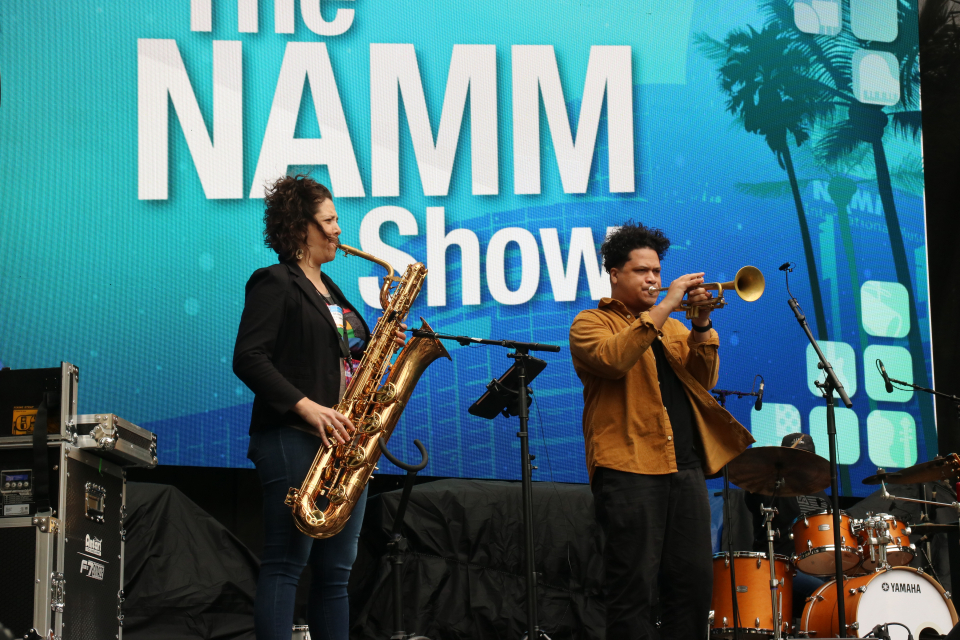 4. Outline the costs
Be clear about the full cost of the event, so your supervisor can make an informed decision when considering their budget. Be sure to include the registration fee, and hotel and travel costs.
5. Send a formal request to your boss via email
You've done all the legwork — now put it in writing. Your request to attend The NAMM Show should describe the benefits of the event, provide details about when and where it's being held, and make a strong case for your attendance. You can include your three goals, your example agenda and a breakdown of costs. To help you get started, we've created a sample letter you can use as a template to draft your request. You've got this!
What if you don't get approval?
There are other options if your boss isn't able to approve your request.
Ask if there is budget for you to apply for individual membership with NAMM. With an individual membership, you can participate in livestreams of select NAMM Show events and sessions using the NAMM Show+ app; access educational sessions through NAMM U Online; participate in networking opportunities; including NAMM Young Professionals (YP) and Women of NAMM (WoN); access professional development opportunities and more.
 
Follow NAMM's rich library of content, including the Playback blog, Oral History interviews, the Music History Project podcast and ReVoicing the Future — the Women of NAMM podcast.
We look forward to seeing you at The NAMM Show!
Ready to get in the mix? Register for The NAMM Show today.