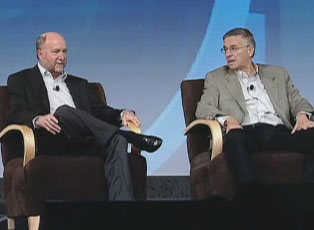 Bill Mendello is Chairman and CEO of Fender Musical Instruments Corporation. With his depth of experience and unique ability to understand and solve complex issues associated with engineering, manufacturing and finance. Bill has proven to be a universally respected and admired leader of the iconic Fender family.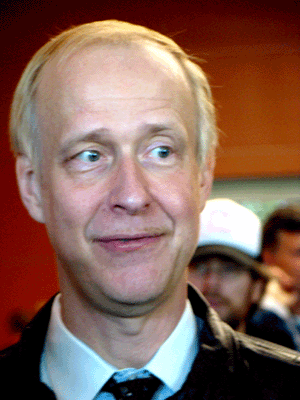 Henry Juszkeiwicz, CEO of Gibson Guitars, appears as a guest at NAMM U's Breakfast of Champions session, interviewed by NAMM CEO & President Joe Lamond.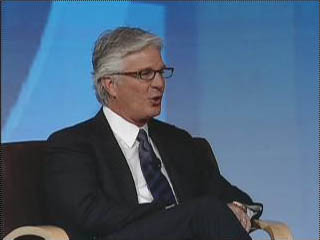 Marty Albertson became Chairman and Chief Executive Officer of Guitar Center, Inc., in 2004.  He joined Guitar Center as a salesperson in 1979 and has held various positions of increasing responsibility with Guitar Center since.  Marty served first as Advertising Director and in 1984 became National Sales Manager.  In 1985, Mr.
Pages