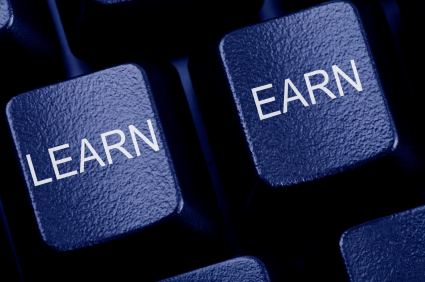 Presented By George Hines
George Hines, George's Music, Inc., leads a six-part series at the 2009 NAMM Show, entitled Participative Selling for Music Retailers - exploring key components of the sales process and providing a comprehensive overview of the skills needed for effective selling in a retail music store.
Presented By George Hines
From the 2008 NAMM Show, George Hines reveals his tips to increase profitability for music retailers.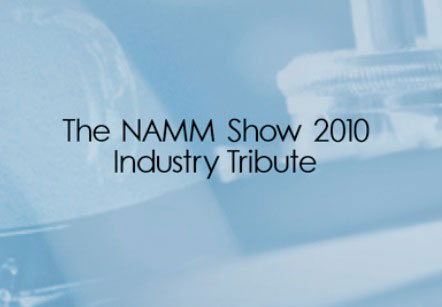 Presented By Greg Billings
Now that you have built rapport with your customer and have properly qualified their needs, it's time to present options—your products and services—offer an irresistible choice and gently guide the customer  to a decision.
Pages