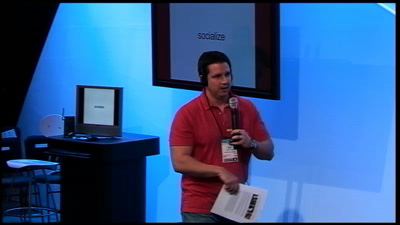 Listen as Billy Cuthrell, owner of Progressive Music Center, explains how he increases efficiency in his store through delegation and one on one communication with his staff.
Presented By Mark Hiskey
Mark Hiskey, President of ILIo, reveals the changes his company made to meet the challenges of the current financial climate. 
Presented By Danny Rocks
This record-setting Breakfast Session left attendees inspired and motivated to breathe new life into their businesses as hosts Alan Friedman and Danny Rocks served up "25 Ideas for Improving Your Business--NOW!" These great ideas aren't just theories; instead, they're practical, dealer-tested tips shared by some of NAMM's most successful retail members.
Pages